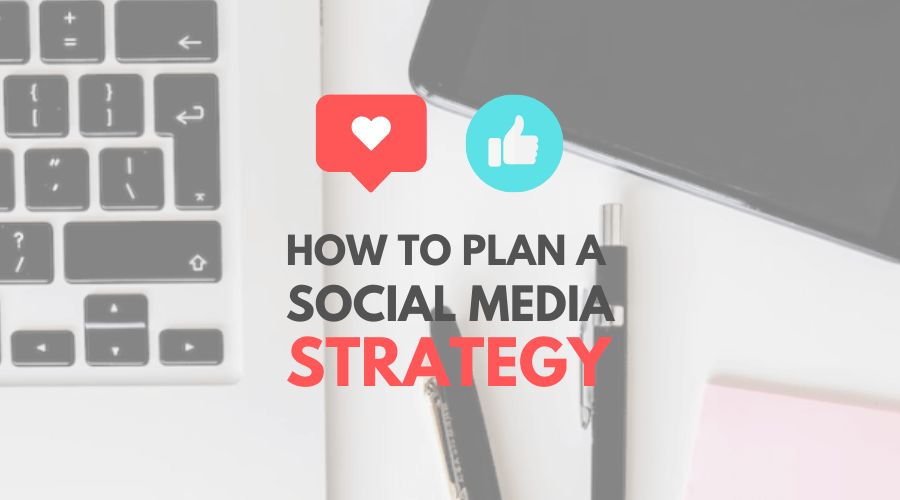 eDigital Blog
Australia's most visited "digital marketing" website.
2+ million marketers enjoyed our content in the last year
The latest from the blog…
✔️ Customer profiling. Define your most profitable customer segments
✔️ Brand relevancy. Build assets to earn the right to your customers' attention & $
✔️ Audit. Your brand & marketing activities will be audited unmercifully!
✔️ Strategic planning. Reach & convert at the lowest customer acquisition cost
✔️ 9+ years helping marketers reduce customer acquisition costs
✔️ Hundreds of strategy sessions delivered
✔️ Certified marketing professionals