ABOUT

e

DIGITAL
Language and communication is at the heart of every dream.
Every idea or brand that changes our world starts with a conversation, in a drawing board or napkin and a great vision shared between creative, passionate and curious minds.
At eDigital, we share our way of thinking with these minds, in the form of best practices, tips and tools they need for successful online communications.
eDigital empowers and inspires them to keep working on their very unique missions and overcome their unique digital marketing challenges.
Based on the idea that commerce and trade are – at their core – a value exchange between people, eDigital helps readers, subscribers and clients better communicate their offered value online.
eDigital offers practical actionable support and insights that were once out of reach. Digital Marketing is now being redefined with eDigital's different approach to marketing strategy. Business owners treasure only the best advice and top marketers manage tactical campaigns in many corners of the world using eDigital's shared knowledge.
eDigital's team do this through an unparalleled commitment to a culture of constant learning and curiosity, and a focus on transforming complex concepts into easy-to-activate advice.
Building on the premise of "Everything is Language" our digital marketing services combine advanced frameworks and processes with well-crafted communication pieces.
Headquartered in Sydney, Australia, widely considered a multi-cultural hub with sails, surf and sun, eDigital benefits from direct access to creative, passionate and certified talent.
Drawing on these resources, eDigital has grown from an unknown website to welcoming 250k+ visits a year, 14k+ combined social media followers and 3.5k+ email subscribers and dozens of marketing teams trained.
Yes! today, eDigital's marketing advice is redefining industries. Professionals in marketing, brand management, business planning, social media, marketing analytics, content marketing, SEO and more trust eDigital expertise to bring new perspectives to their marketing and help them accomplish their communication goals with greater meaning and efficiency than ever before.
Focused on our own vision, we will continue supporting all type of creative, passionate and curious minds.
NEXT >>
WHY 

e

DIGITAL
✔︎ Results-driven. Effective and practical campaign management and support
✔︎ Learn. Workshops and training sessions empowering you to do the job
✔︎ In safe hands. A qualified team with Certified Digital Marketing specialists.
✔︎ Convenient. Book your training or strategy workshops at your offices.
✔︎ Relevant. Tackle only your top unique marketing challenges with pre-defined agendas.

Find more about our clients, social media keynotes, training sessions and courses.
e

DIGITAL  FEATURED ON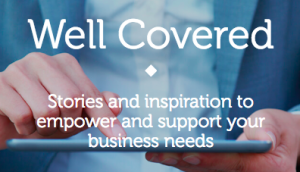 THE
 e

DIGITAL STORY

2014. Our website goes live
2016. More than 500+ business owners and marketing professionals trained
2018. More than 125+ digital marketing campaigns supported
2020. One of the most visited Digital Marketing websites in Australia




ABOUT

e

DIGITAL
was brought to you by…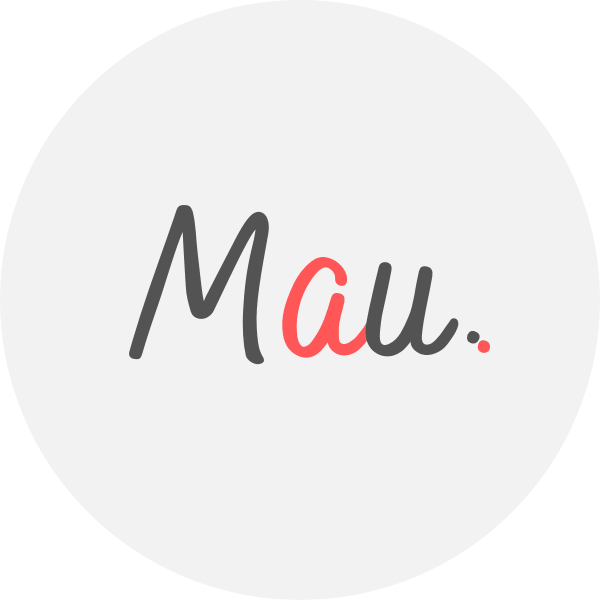 Award Winner Digital Marketer, top Linkedin Influencer, Certified Facebook / Adwords Professional, Certified SEO Consultant, StartUp Investor, Writer, Speaker. 15+ years optimising some of Australia's top brands. MAU.trains marketers via Strategy Workshops & Training Sessions inc his popular Digital Marketing Plan & Social Media Plan templates. MAU. enjoys football, Latin music & hiking while teaching Digital Marketing or completing creative photography briefs and conceptual photography assignments. Subscribe to MAU.'s e-newsletter connect on LinkedIn Instagram Facebook
eDigital – Australia's "Digital Marketing" Destination
Share your opinion below 😀 ⇓