NEW LATEST INSTAGRAM LOGO 2020 PNG
Download the new latest Instagram logo png 2020. Below you can find also different png versions of the new Instagram logo. Contact us for Instagram Marketing support.
Support eDigital!
Make a donation towards "always-free" content. Takes only one minute. Thank you 😀
You can also download >> New Instagram Logo SVG Vector for print or the Instagram black icon with a transparent background
NEW INSTAGRAM LOGO PNG 2020 – TRANSPARENT BACKGROUND IMAGE 
Promoting your Instagram account using the right Instagram logo on all marketing material is an effective marketing activity for all major brands, small business owners and even for the top popular Australians with the most followers on Instagram.
New: Find the new Instagram IGTV logo png
Click on these new Instagram logo to see it in full size!
"When using this new Instagram logo for your website, make sure you compress the image so it is light helping your webpage to load faster" MAU.
Check out >> The most creative and artistic Instagram logo design variations
Check out >> The most creative and artistic Instagram logo design versions
Need the new Instagram logo to be printed somewhere? Follow the below link to an Instagram SVG vector for print.
Click on the logo to get the full size!
Are you looking for a black and white version of the new Instagram logo?
Read > Get your Instagram Opening Hours decal for your retail shop window in Australia
NEW SMALL INSTAGRAM LOGO WHITE ICON COLOURED BACKGROUND
WHO DESIGN THE NEW LATEST INSTAGRAM LOGO?
Found out everything you should know what the designers and creators of the latest new Instagram logo!
YOU CAN HELP US 
 Make a small contribution today so we can continue publishing free content 😀
Read > How to Get the Instagram Verification Badge
"A great source of finding creative Instagram logos is visiting the #instagramlogo hashtag" MAU.
NEW INSTAGRAM STORIES LOGO
Download > Best Instagram Logo GIF's – Fun & Popular
INSTAGRAM LOGO WHITE FONT VERSION WITH TRANSPARENT BACKGROUND (PNG)
NEW INSTAGRAM HEART LOGO ICON
"Want to create your own unique image that includes the new Instagram logo? Upload your preferred Instagram logo in Canva, then you can create any sort of image with your Instagram logo" MAU.  
RELATED
NEW OFFICIAL INSTAGRAM BRANDING COLOUR THEME BACKGROUND
Click on this new official Instagram branding colour theme background to get a large version of it.
RELATED >> FORGOT MY INSTAGRAM PASSWORD – HOW TO RECOVER / RESET IT
ABOUT NEW INSTAGRAM LOGO
Instagram has retired its logo for a new purple, orange and pink icon, as well as redesigning its app to make its menus and background entirely black and white. Their former logo, a retro brown and cream camera with a rainbow stripe similar to the iconic Polaroid cameras, was well recognised but has been radically updated. The new Instagram logo design reflects how the app, bought by Facebook for $1 billion four years ago, had transformed since it was created.
When the app (which was originally called "Burbn") first became popular, it was known largely for its photo filters and effects that gave images a retro edge. Many people would even take their photos from Instagram and put them on a different network such as Twitter or Facebook. But over the years Instagram has become a massive social media phenomenon in its own right, a major platform for celebrities and advertisers, as well as supporting videos, animations and drawings. The app now has more than 600 million users.
"We've been inspired by all the ways the community has grown and changed, and we wanted to create something that reflects how vibrant and diverse storytelling on Instagram has become," a spokesman said.
Instagram's supporting apps – Boomerang, Layout and Hyperlapse have also been given new logo designs with the same colour scheme. Instagram has also changed its app to a new black-and-white design for backgrounds, icons and menus. The more muted design is intended to make photos stand out more.
Check out >> The most creative and artistic Instagram logo design variations
OTHER LOGOS
NEW FACEBOOK LOGO PNG – NEW GOOGLE LOGO PNG – NEW LINKEDIN LOGO PNG – NEW LIVERPOOL LOGO PNG – NEW MAILCHIMP LOGO PNG  – NEW MANCHESTER UNITED LOGO PNG –  NEW VIRGIN MOBILE LOGO PNG –  NEW VISA LOGO PNG – NEW VODAFONE LOGO PNG
Support eDigital!
Make a donation towards "always-free" content. Takes only one minute. Thank you 😀
NEW LATEST INSTAGRAM LOGO PNG TRANSPARENT BACKGROUND
was brought to you by…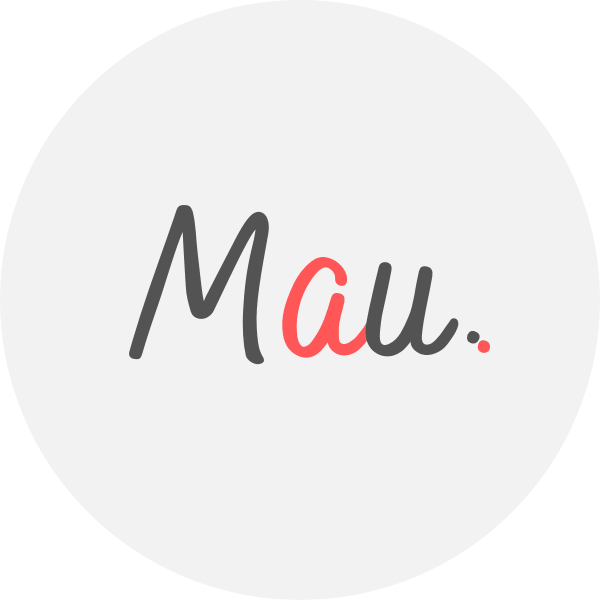 Award Winner Digital Marketer, top Linkedin Influencer, Certified Facebook / Adwords Professional, Certified SEO Consultant, StartUp Investor, Writer, Speaker. 15+ years optimising some of Australia's top brands. MAU.trains marketers via Strategy Workshops & Training Sessions inc his popular Digital Marketing Plan & Social Media Plan templates. MAU. enjoys football, Latin music & hiking while teaching Digital Marketing or completing creative photography briefs and conceptual photography assignments. Subscribe to MAU.'s e-newsletter connect on LinkedIn Instagram Facebook
eDigital – Australia's "Digital Marketing" Destination
Share your opinion below 😀 ⇓