CONTACT

e

Digital
How can we help you?
Read below before you contact us.
I NEED SUPPORT
eDigital support is quoted depending on your brief.
When emailing us, please include:
Your full name and email
Describe the exact issue/challenge you need support on.
Your approx budget
When do you need it to be completed.
Is your request a one-off support or looking for a monthly retainer?
I'D LIKE MY BUSINESS TO BE FEATURED ON

e

DIGITAL WEBSITE OR E-NEWSLETTER
e

Digital
website is one of the Top 5 Most Visited Digital Marketing websites in Australia!
Contact us using the form below and secure a successful advertorial or advertising opportunity on eDigital website or e-newsletters.
Please include:
Your name and email
The exact eDigital page ( if you know it) you want to be featured.
I' LIKE TO SELL MY PRODUCT OR SERVICE TO 

e

DIGITAL 
Sorry, we get a lot of spam from people selling everything and anything. Your message will get automatically deleted and will go to the spam folder.
I'D LIKE TO BE AN 

e

DIGITAL CONTRIBUTOR WRITER
The eDigital Contributors Program duration is minimum one year (12 articles – one article per month) and is currently welcoming contributors in the below areas:
Digital Marketing, Social Media and Content Marketing
Google Analytics
Growth Marketing
Marketing Automation – software specific (Marketo, Hubspot, Salesforce, Pardot, Infusionsoft, etc)
SSP's & DSP's Advertising – platform specific (DoubleClick,  Adobe, Atlas, Kenshoo, etc)
Contact us using the form below. Please include:
Your name and email.
Example (link to) your top one most interesting or popular article you have written.
Your first article topic you would like to write about.
I'D LIKE TO APPLY FOR AN INTERNSHIP AT 

e

DIGITAL
eDigital internship program is offer to students currently enrolled at an Australian education institution. It runs fully remotely. You will complete specific assignments and have a fortnight mentorship meeting to track your progress. You will create your own project to be completed. Min program period is 3 months.
Contact us using the form below. Please include:
Your name and email
Dates for your internship (start -finishing)
Approx # hours per week available
Key area of interest (social media? analytics? content marketing? facebook advertising? etc)
Thank you!
CONTACT US BELOW 🙂
ABOUT M

A

U. – EDIGITAL FOUNDER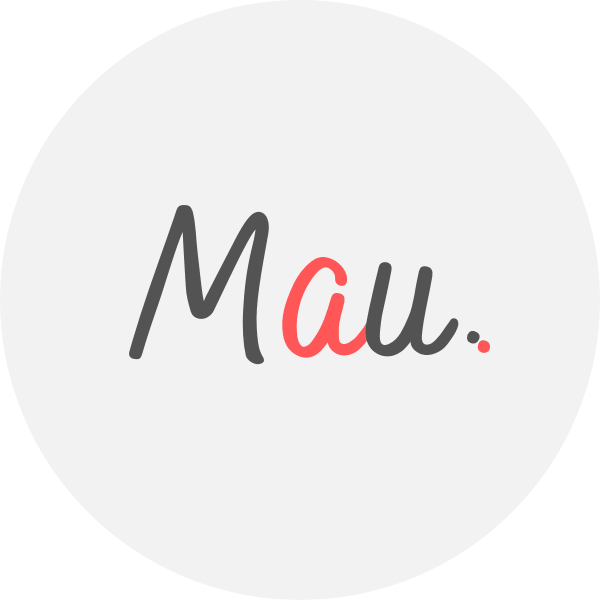 MAU. is an Award Winner Digital Marketing Specialist (Masters in Marketing), Certified Facebook/Adwords Professional, Certified SEO Consultant, Top Linkedin Influencer (6k connections), StartUp Investor, Writer, International Speaker. 15+ years experience optimising Digital Marketing Campaigns. MAU. worked for top brands such as Realestate.com.au, News Limited, The Athletes Foot, Thrifty, NSW Government. MAU. also trains marketers via Strategy Workshops & Training Sessions. His popular Digital Marketing Plan & Social Media Plan templates downloaded by thousands. MAU. travels the world (37 countries visited) while teaching Digital Marketing or completing creative photography briefs and conceptual photography assignments. MAU. speaks three languages, football fan, latin dancer. Subscribe to MAU.'s e-newsletter connect on LinkedIn Instagram Facebook