THE BEST ALLERGEN GUIDE SHEET TEMPLATE
Find below the best Allergen Guide sheet template for your food business or restaurant. This print-friendly table lists the most popular allergens. Fully customisable on Google Sheets. Brought to you by eDigital.
THE BEST ALLERGEN GUIDE SHEET TEMPLATE
Save tons of your already busy hours crafting your unique business allergen guide list or table together. Use this already made, print-friendly and fully customisable allergen template ready for you. The template includes some of the World's most popular allergen names list in English and allergen icons as per below.
You just need to populate it and print it. Your chefs, staff, waiters and customers will love it!
The word "YES" has been added just as an example. You can easily delete it and add your preferred word.
HOW TO GET THIS TEMPLATE
Complete payment on Paypal.
You will be redirected to a "payment confirmation" page where you will find a link to the Google sheet template.
Once in Google Sheets, please make a copy of the template. Do NOT request access to it.
You can always contact us if there are any issues.
Must read > The most popular food hashtags for Instagram
YOU WILL GET A PRINT-FRIENDLY ALLERGEN GUIDE TABLE ON GOOGLE SHEETS
Below is a screenshot of how it looks before you print it on Google Sheets.
Need Digital marketing support or training for your food business or restaurant?
Contact us below ⬇
This article was brought to you by…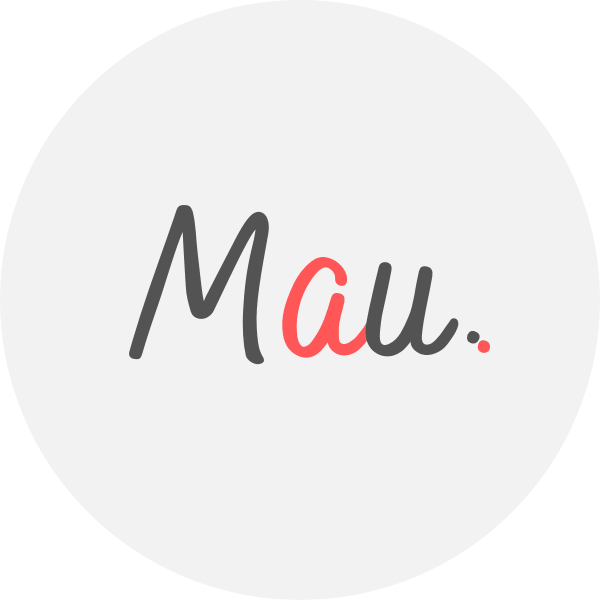 Mau is a Senior Digital Marketing Specialist with 15+ years helping clients solve their digital marketing challenges. Mau is a certified Facebook & Adwords Professional, Certified SEO Consultant and industry speaker. Mau trains marketers via Strategy Workshops & Training Sessions inc his popular Digital Marketing Plan & Social Media Plan templates. Subscribe to Mau's e-newsletter connect on LinkedIn Instagram Facebook
eDigital – Australia's "Digital Marketing" Destination