THE BEST FREELANCE CONTRACT TEMPLATE
We know that at some point Marketing Managers, Digital Marketing Managers, Social Media Managers or Community Managers need to hire freelancers to help them execute their Digital Strategy, Social Media campaigns and plans. A fantastic durable relationship with a freelancer starts with having the Best Freelance Contract Template available and for that you need the best template!
ABOUT THE FREELANCE CONTRACT TEMPLATE
eDigital consultants have carefully crafted the best Freelance Contract Template that has been used by hundreds of marketers and clients. This simple yet effective Freelance Contract Template covers all your hiring needs when you need to hire a freelancer for a specific assignment.
BENEFITS OF HAVING A WELL WRITTEN FREELANCE CONTRACT TEMPLATE
The main goal when writing a freelance contract is to allow you and the freelancer to:
Understands your exact requirements, service objectives and goals.
Let your freelancer knows exactly how the service should be executed (in which context and for what purpose)
Help your freelancer deliver an extraordinary work for you with no hassle at the right time and on budget.
Some of the top benefits of a well written Freelance Contract includes:
Deliver the right service you need.
Reduce any misinterpretations.
Ensure expectations from both parties (client and freelancer) are clear.
Agree on the exact service delivery and legalities.
Agree on timings.
Agree on exact service location and service specifications.
BEFORE WRITING A FREELANCE CONTRACT
Before you embark in the process of spending time writing a Freelance Contract, we suggest you:
Ensure the freelancers you are contacting have demonstrable experience servicing your industry and ideally your chosen freelancer is familiar or has used the products or services you offer. Some freelancers might be extraordinary in a specific type of field but not in all types of services in a specific industry. Every industry requires different freelance servicing skills and bring different challenges. Some freelancers experience might focused on creative writing, photography, journalism, graphic design, social media and others.
Hiring a freelancer via a freelancer network (freelancer.com, vlance, elance, odesk, upwork, Expert360) or an influencer platform for your services not only will give you access to great freelance talent but also they have the power to promote their final assigned work to their own audiences and fans.
Please find below the sections of our Freelancer Contract Template 🙂
FREELANCE CONTRACT TEMPLATE SECTIONS
SERVICES
TERMS AND CONDITIONS

Acceptances
Warranty
Confidentiality and Non-disclosure
Ownership and licenses
Non-Solicit
Relationship of Parties
Term & Termination
Cancellation fee
Payment terms
Deposit
Expense Reimbursement
Feedback
Changes
Indemnification and Limitation of Liability
Right to Authorship Credit
Governing Law and Dispute Resolution
Force Majeure
Signatures
Provisions
Miscellaneous
Entire Contract
GETTING THIS TEMPLATE IS FAST, SECURE AND EASY!
Go to the Paypal checkout and pay. It's fast, secure and easy!
Once payment is completed, Paypal will automatically redirect you to our confirmation page where you can download the template
You can always contact us if you have any questions or issues.
DISCLAIMER
The contract template you will receive and all attachments are not intended to convey or constitute legal advice. Please consult a lawyer or an attorney when creating a contract to ensure it is uniquely suited to your business needs. eDigital shall not be liable and shall be held harmless for any errors, omissions contained in this Freelance Contract Template. You may rely on this contract template without consulting a lawyer o an attorney solely at your own risk.



BEST FREELANCE CONTRACT TEMPLATE
was brought to you by….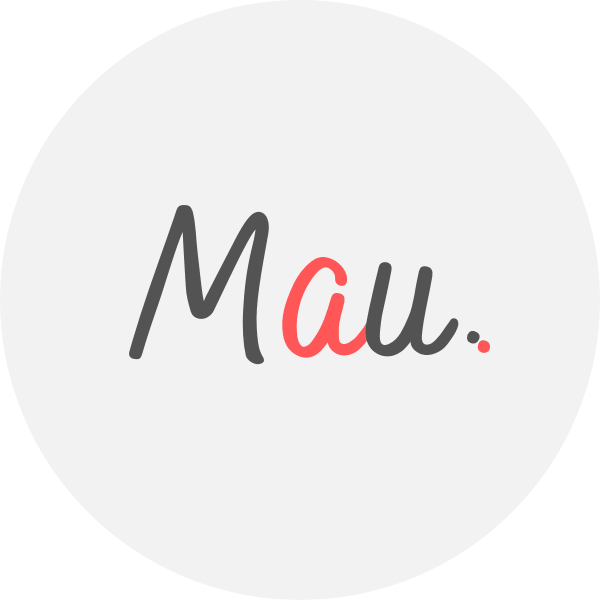 MAU. is an Award Winner Digital Marketing Specialist (Masters in Marketing), Certified Facebook/Adwords Professional, Certified SEO Consultant, Top Linkedin Influencer (6k connections), StartUp Investor, Writer, International Speaker. 15+ years experience optimising Digital Marketing Campaigns. Worked for top brands such as Realestate.com.au, News Limited, The Athletes Foot, Thrifty, NSW Government. MAU. also trains marketers via Strategy Workshops & Training Sessions. His popular Digital Marketing Plan & Social Media Plan templates downloaded by thousands. MAU. travels the world while teaching Digital Marketing or completing creative photography briefs and conceptual photography assignments. MAU. enjoys football, latin music and trekking. Subscribe to MAU. e-newsletter or connect on LinkedIn Instagram Facebook

eDigital – One of Australia's Top 5 Most 🏆 Visited Digital Marketing Sites
NOW YOUR TURN!