e

DIGITAL SERVICES
eDigital is not only Australia's Most Visited Digital Marketing site but also the place to practical Digital Marketing support and campaign management.
ONLINE "DIGITAL MARKETING" PUBLISHING
eDigital is Australia's Most Visited "Digital Marketing" website with over 135k visits in the last year. eDigital Online Publishing Division covers everything a marketer and savvy business owner should know about Digital Marketing: Best Practices, Strategy Frameworks, practical tips, advice, guides, tools, best vendor reviews, courses, conferences, grants, awards and more. We offer fantastic opportunities for our clients and partners to connect with our 135k community of marketers and business owners visiting our website every year. We work with companies who want to reach marketers by creating and curating carefully crafted "digital marketing" related stories. Please visit our Advertising Section to find more.
CAMPAIGN MANAGEMENT SERVICES
eDigital Agency Division offers a full range of Digital Marketing, Social Media Marketing Services including campaign management, training, consulting, audits and advertising. We plan, create, set up, run, track, measure and report results for you.
Content Marketing Strategy Consulting
SEO services and support
Social Media Advertising (Facebook ads, Instagram ads, Linkedin Ads, etc)
Snapchat Geo-filters
Digital Marketing Audits inc:

Content Marketing Audits
Google Adwords Audit
SEO Audits
Social Media Audits
Usability Audits
TRAINING SERVICES
eDigital runs both face to face in-house Digital Marketing and Social Media training workshops and sessions. Our professional Digital Marketing Specialist can visit your office and facilitate your desired digital marketing or social media training. We offer great training programs for both private and government teams in Australia or overseas.
Adwords Training 
Content Marketing Training
SEO Training
Social Media Training for businesses
SPEAKING ENGAGEMENTS
MAU. our Senior Digital Marketing Strategy & Social Media Specialist can be hired for your next marketing event. MAU. is a professional certified specialist in areas including Digital Marketing Strategy, Adwords, Facebook marketing and others. Browse MAU. LinkedIn profile that includes his more than 15+ years experience and top recommendations. MAU. holds a bachelor of business administration and a Master in Commerce (Major Marketing)
Our clients come from different industries and from different countries. We service Australian clients from main cities: Sydney, Melbourne, Brisbane, Perth, Adelaide, Gold Coast, Sunshine Coast and other areas.
WHY 

e

DIGITAL
✔︎ Results driven! Effective and practical campaign management and support
✔︎ Fantastic Digital Marketing and Social Media Trainers. Empowering you to do the job
✔︎ Qualified Team. Master degree level Digital Marketing Consultants, SEO experts and Social Media trainers
✔︎ We can go to your office in Sydney, Melbourne, Brisbane and any other Australian cities
✔︎ Up-to-date Knowledge on Digital Marketing Strategy, Social Media, SEO, Adwords, Conversion Optimisation, Google Analytics
✔︎ We help others. free training via conferences, keynotes, MeetUp talks and workshops.

Find more about our clients, social media keynotes, training sessions and courses.
e

DIGITAL  FEATURED ON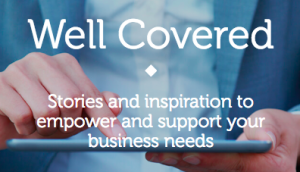 EDIGITAL MARKETING SERVICES
was brought to you by…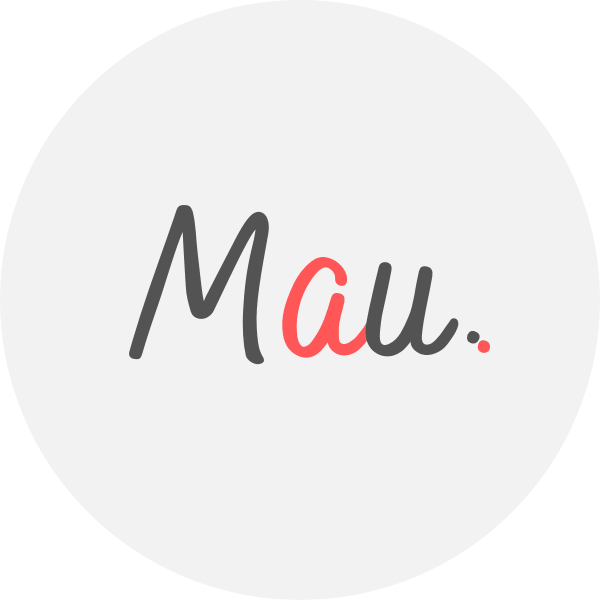 MAU. is an Award Winner Digital Marketing Specialist (Masters in Marketing), Certified Facebook/Adwords Professional, Certified SEO Consultant, Top Linkedin Influencer (6k connections), StartUp Investor, Writer, International Speaker. 15+ years experience optimising Digital Marketing Campaigns. MAU. worked for top brands such as Realestate.com.au, News Limited, The Athletes Foot, Thrifty, NSW Government. MAU. also trains marketers via Strategy Workshops & Training Sessions. His popular Digital Marketing Plan & Social Media Plan templates downloaded by thousands. MAU. travels the world while teaching Digital Marketing or completing creative photography briefs and conceptual photography assignments. MAU. enjoys football, latin music and hiking. Subscribe to MAU.' e-newsletter connect on LinkedIn Instagram Facebook
eDigital – Australia's Most 🏆 Visited Digital Marketing Site
NOW YOUR TURN! 
Share your opinion or your best tip below 😀 ⇓