WHAT TIME ZONE DOES INSTAGRAM INSIGHTS USE?
There is a lot of confusion around the exact time zone Instagram Insights uses when presenting the most popular times your followers are logged in. You are not alone. Thousands of marketers and business owners are trying to figure this out.
Find out below the time zone Instagram uses to provide you with your followers most popular times they are in.



THE CORRECT TIME ZONE INSTAGRAM INSIGHTS USES IS…
Instagram Insights uses your smartphone date and time set.
Make sure your iphone date and time is "set automatically" so it picks up the right date and time where you are actually located.  If that's not the case (it is not set automatically), your phone might be using a different time zone you are not in and Instagram Insights will be giving you followers time data that it will not match where you (with your phone) are located.
You can test this yourself! Go ahead and change your iphone time zone and you will see the changes on the Instagram Insights graph. Make sure you screenshot the Instagram Insights most popular times your followers are on Instagram before making any changes to your iphone time zone so you can see the difference after it.
BEFORE CHANGING MY IPHONE TIME ZONE  ⬇
I was physically located in Brisbane Australia with my iphone.
Current local time Time in Brisbane was 7:34pm
The existing Instagram Insights graph shows @eDigitalAgency followers are mostly active wednesdays between 6am and 9am
AFTER CHANGING MY IPHONE TIME ZONE ⬇
I am still in Brisbane Australia but I just changed my iphone set and time to San Francisco
The new current local time in San Francisco appear as to 1:34am
The new Instagram Insights graph shows @eDigitalAgency followers are mostly active wednesdays between 12pm and 3pm
BEST INSTAGRAM LOGO DECAL FOR YOUR SHOP / RESTAURANT OR STORE – ONLY $195
Contact Us to order your decal
ALSO READ >> How to Get the Instagram Verification Badge

INCORRECT TIME ZONES YOU THOUGHT INSTAGRAM INSIGHTS WAS USING
The time of the location set on your Instagram bio  – 👊🏼 WRONG!
The time your followers are located –  👊🏼WRONG!
The time of the location set on your Facebook about section linked to your Instagram account – 👊🏼WRONG!
PT time as Instagram Head Office is located in California 👊🏼WRONG!
INSTAGRAM INSIGHTS TIME ZONE EXPLANATION
was brought to you by…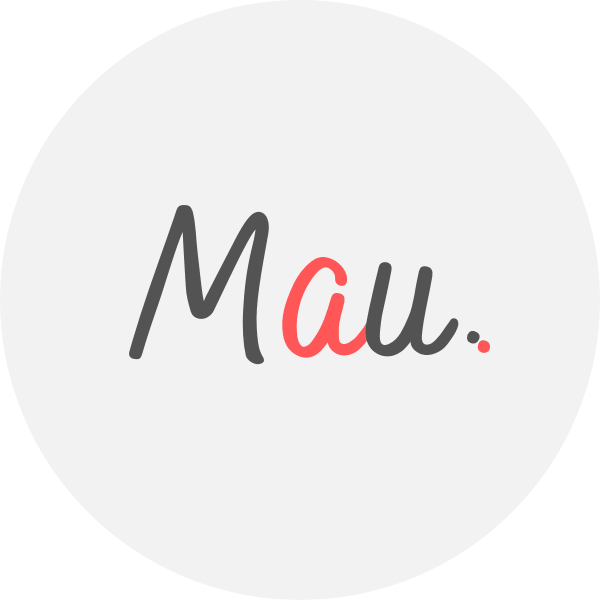 MAU. is an Award Winner Digital Marketing Specialist (Masters in Marketing), Certified Facebook/Adwords Professional, Certified SEO Consultant, Top Linkedin Influencer (6k connections), StartUp Investor, Writer, International Speaker. 15+ years experience optimising Digital Marketing Campaigns. Worked for top brands such as Realestate.com.au, News Limited, The Athletes Foot, Thrifty, NSW Government. MAU.also trains marketers via Strategy Workshops & Training Sessions. His popular Digital Marketing Plan & Social Media Plan templates downloaded by thousands. MAU. travels the world while teaching Digital Marketing or completing creative photography briefs and conceptual photography assignments. MAU. enjoys football, latin music and trekking. Subscribe to Mauricio's e-newsletter connect on LinkedIn Instagram Facebook

eDigital – One of Australia's Top 5 Most 🏆 Visited Digital Marketing Sites
NOW YOUR TURN! 
Share your opinion below 😀 ⇓