THE BEST PHOTOGRAPHY ANGLES – IDEAS & EXAMPLES
Transform your photos by choosing the best angles. Check out these best photography angles, ideas and examples. Written by Mau, a Senior Digital Marketing Specialist at eDigital.
THE BEST PHOTOGRAPHY SHOOTING ANGLES – IDEAS & EXAMPLES
Top Pro photographers should offer the client direction on what the best shooting angles should be. However, if you have some shooting angle ideas you should talk to your photographer about them.
Do you want the photos to be taken from a specific angle?
You might need to do a test with your photographer before using your paid talent.
Also, think about any extra equipment required to get the angles right? Things like a ladder, a drone, a tripod, a specific camera, etc.
Some of the most creative shooting angles include:
BIRDS EYE VIEW ANGLE
With the accessibility of drone photography, this is now also called: drone" view, aerial view or crow's nest perspective. This angle is when you get up above the scene and look straight down.
💡 Tip: It is important you learn about the best photo formats and once you have defined your photo format you can choose the best photo angle for your specific photo format.
FLAT LAY VIEW ANGLE
Similar to Bird's eye view, this angle has been popularised in food photography and accessories, it is now used for any product in a controlled scene. If you're a marketer looking for unique visual content, you will have definitely seen some spectacular flat lays from your favourite bloggers, influencers and brands on Instagram and other social media platforms. A good flat lay is carefully constructed and pieced together with purpose, yet effortlessly tells a stylish story. You will like your photographer to opt for a flatlay background that complements your featured products and doesn't distract the viewer from the main subject. Simple backgrounds, such as tabletops, wooden floorboards, white cardboard, benchtops, marble tiles, shaggy rugs and clean bed sheets work well in almost any situation, so have your photographer look for great yet simple surfaces to flat lay on.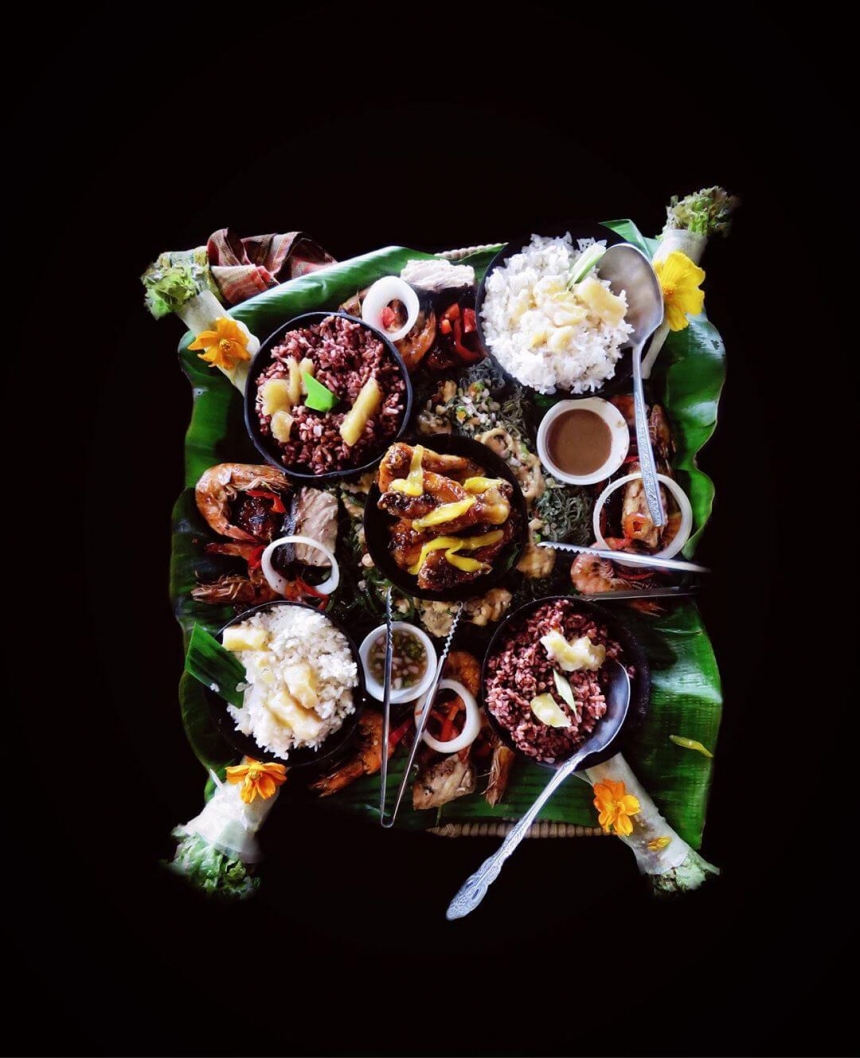 HIGH ANGLE
A high angle is useful for making your subject look smaller or more vulnerable and perhaps making the viewer seem more dominant.
FACE TO FACE ANGLE
A face-to-face angle is taken at eye level to your subject. The challenge is to ensure the photo is framed in a creative way so it does not look boring.
LOW ANGLE
For a low angle, you need to be below eye level. As the camera goes down lower to the subject, the photographer will make the subject of your photo appear larger. This may add a larger than life feeling to your photos and is great for emphasising power or making things look scary or epic. When you go super low, this angle is also called "bug's eye view". Low angles are very popular in motorcycles and automobile so the viewer can see the subject as powerful and fast. This photography angle option is also popular in fashion marketing.
💡 Tip: It is important you learn how to write a creative photography brief to get the best results.
BEHIND VIEW ANGLE
Another creative way a pro photographer can capture your subject is from behind the subject. You might want your photographer to include part of the subject or all of the subject in the frame so you can see what the subject is looking towards.  This is a great one to add in for storytelling sequences as you can see extra elements this way.
360 VIEW ANGLE
Popular angle for natural landscapes, city architecture, hotel lobbies, restaurant seatings and interior decor as the viewer can feel the immersive ambience and atmosphere of a particular space.
💡 Tip: Avoid using fake (faux) artificial plants in your photography as it will send a message you may also be using fake or artificial materials or ingredients in the making of your offering.
CONCLUSION
If you are a photographer, you can experiment with different angles. If you are a client who needs photography for selling your products or service, you can request your photography to provide some angle ideas and examples before the photoshoot.
Ready to brief your photographer?
A really good Photography Brief must cover all details needed to ensure a successful photoshoot and offer all information and insights to help your photographer deliver the best results.
Save time and get this Premium Premium Creative Photography Brief Template you won't find anywhere else! formatted in Microsoft Word for easy customisation.
eDIGITAL PHOTOGRAPHY BRIEF TEMPLATE – SECTIONS
✔  Objectives and Goals
✔  Marketing Channels
✔  Talent Requirement
✔  Images Technical Specs
✔  Creative Examples
✔  Inspiration Board
✔  Creative Brief
✔  Location Details
✔  Photography Copyrights
✔  Shooting Dates
✔  Final Photo Delivery Details
✔  Payment Instructions
FREE BONUS – LIMITED TIME OFFER!
When purchasing your Premium Creative Photography Brief template, you will also receive the below templates:
+ ✅ MODEL RELEASE FORM TEMPLATE
+ ✅ MODEL RELEASE CHECKLIST
+ ✅ PROPERTY RELEASE FORM TEMPLATE
+ ✅ PHOTOGRAPHY CONTRACT CHECKLIST
Yes, that's right; you will get five templates for the price of one!
GET YOUR CREATIVE PHOTOGRAPHY BRIEF TEMPLATES TODAY!
Complete your payment. It is easy, fast and secure.
Once payment completed, you will be redirected to our page where you can download the templates.
You can always contact us if you have any questions or issues.
Popular reading > The Best Client Print Release Form (Template for photographers)
Last note: Is your marketing not reaching your sales targets? Stop wasting your money on marketing that is not performing? Find how you can increase your sales with our eCom boost program!
THE BEST PHOTOGRAPHY ANGLES – IDEAS & EXAMPLES
was brought to you by Mau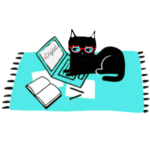 Mau is a certified Facebook, Google Ads, SEO specialist, keynote speaker and one of Australia's top marketing influencers. Mau offers digital marketing strategy support & training. Mau's premium Digital Marketing Plan & Social Media Plan templates are used by thousands of marketers.
Join 5k+ subscribers receiving Mau's newsletter