THE BEST MARKETING CHANNELS LIST 2021
Find the best marketing channels list of 2021. Choose your marketing channel types with this list and boost your sales & leads.  Contact us and get marketing channel strategy support or training.
THE BEST MARKETING CHANNELS LIST 2021
There are many types of marketing channels you could use to boost your organisation's sales and leads. Not all marketing channel types are the best for you to implement as part of your strategic marketing plan. You surely will need to cherry-pick and test the types of marketing channels that will bring you the most sales and leads.
1. CELEBRITY MARKETING
2. CINEMA ADVERTISING
Digital marketing is a whole world in itself. We have dedicated a special page for all digital marketing channel types list.
4. DIRECT MAIL
Printed catalogues
Letterbox drops of newsletters or flyers
Fax (probably no longer used)
5. ENTERTAINMENT MARKETING
Movies
Documentaries
Gaming (Apps, video games)
6. EVENT MARKETING
Awards ceremonies
Conferences
Hackathons
Product launches
Physical Product Demos
Tradeshows
7. EXPERIENTIAL MARKETING
Concept stores
Experience centres
8. IN-STORE MARKETING
Exterior signage
Interior signage
QR codes
Rollup banners
Table tents
9. MARKETING COLLATERAL
Brochures and/or flyers

For field sales teams
For in-store

Business cards
 Postcards

Birthday postcards
Christmas postcards

Posters
 Stickers

For car windows
For office
For fridge
10. OUTDOOR ADVERTISING
11. PHONE CALLING
12. PRINT ADVERTISING
Newspaper ads
Magazine ads
13. PUBLIC RELATIONS (PR)
CEO quotes for media
Media releases
Media interviews
Industry keynote speaking assignments
14. RADIO ADVERTISING
15. SMS MARKETING
16. SPONSORSHIP MARKETING
17. TV ADVERTISING
Must read >> Complete Digital Marketing channels List
NEXT
Need marketing channel strategy support or training?
Contact us below ⬇
No Fields Found.
This article was brought to you by…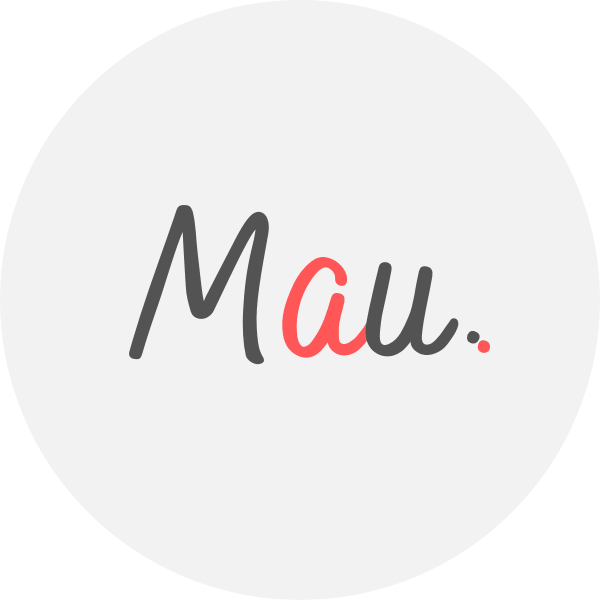 Mau is a Senior Digital Marketing Specialist with 15+ years helping clients solve their digital marketing challenges. Mau is a certified Facebook & Adwords Professional, Certified SEO Consultant and industry speaker. Mau trains marketers via Strategy Workshops & Training Sessions inc his popular Digital Marketing Plan & Social Media Plan templates. Subscribe to Mau's e-newsletter connect on LinkedIn Instagram Facebook
eDigital – Australia's "Digital Marketing" Destination