THE BEST 7 TIPS WHEN WRITING A CREATIVE BRIEF FOR A PHOTOSHOOT
Find below the best 7 tips when writing a creative brief for a photoshoot.
THE BEST 7 TIPS WHEN WRITING A CREATIVE BRIEF FOR A PHOTOSHOOT
Every photoshoot, photo needs and objectives are different; however, the below are some of the most useful tips to be successful when writing a creative brief for a photography assignment
Define your target audience. Write down the exact people that you want to reach with the new photos. Will your new photos be reaching current customers? potential customers? investors? partners? employees? Is there any demographic and psychographic data you can share with your photographer?
Your objective with the new photos. You want photos for a specific reason. A creative brief will let your professional photographer know the exact reasons you want creative images and photos and the exact actions/activities you will be using your new imagery for. You should write exactly what you want to achieve (measurable goals-objectives). Remember, visuals are mainly to be used to create a "feeling" that no text, stats or any other rational element can convey.
Provide creative visual input, ideas or suggestions. You, your marketing team or agency can offer creative input as a form of "Inspiration board" on Pinterest or another tool.
Confirm the medium to be used for the photo. Let your photographer know about the exact media platforms you will be promoting the photos. Normally if photos are only used for social media or a website, the image size/quality resolution does not need to be as high definition as a print, large scale posters or billboards. Photographers will generally charge less for photos that will only be used for the web.
Confirm technical quality required. depending on the medium to be used, this will offer some great indication as to what photo format type should be delivered.
Define copyright needs. Would you like full copyrights, specific platform copyrights, or transformative copyrights? Learn more here.
Agree on the exact photo delivery date. This is important so you and your photographer can have the same expectations in terms of the best time for presenting and/or delivering the final photos.
A GREAT BRIEF STARTS WITH A GREAT TEMPLATE
Save time and get this Premium Premium Creative Photography Brief Template you won't find anywhere else! formatted in Microsoft Word for easy customisation.
eDIGITAL PHOTOGRAPHY BRIEF TEMPLATE – SECTIONS
✔  Objectives and Goals
✔  Marketing Channels
✔  Talent Requirement
✔  Images Technical Specs
✔  Creative Examples
✔  Inspiration Board
✔  Creative Brief
✔  Location Details
✔  Photography Copyrights
✔  Shooting Dates
✔  Final Photo Delivery Details
✔  Payment Instructions
FREE BONUS – LIMITED TIME OFFER!
When purchasing your Premium Creative Photography Brief template, you will also receive the below templates:
+ ✅ MODEL RELEASE FORM TEMPLATE
+ ✅ MODEL RELEASE CHECKLIST
+ ✅ PROPERTY RELEASE FORM TEMPLATE
+ ✅ PHOTOGRAPHY CONTRACT CHECKLIST
Yes, that's right; you will get five templates for the price of one!
GET YOUR CREATIVE PHOTOGRAPHY BRIEF TEMPLATES TODAY!
Complete your payment. It is easy, fast and secure.
Once payment completed, you will be redirected to our page where you can download the templates.
You can always contact us if you have any questions or issues.
This article was brought to you by…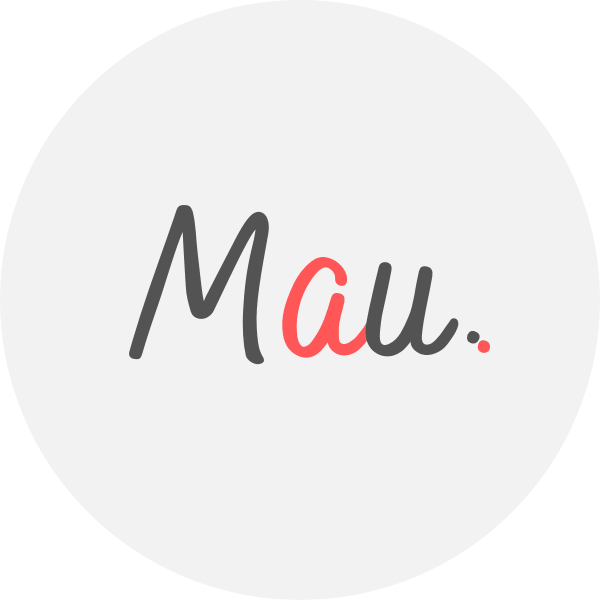 Mau is a Senior Digital Marketing Specialist with 15+ years helping clients solve their digital marketing challenges. Mau is a certified Facebook & Adwords Professional, Certified SEO Consultant and industry speaker. Mau trains marketers via Strategy Workshops & Training Sessions inc his popular Digital Marketing Plan & Social Media Plan templates. Subscribe to Mau's e-newsletter connect on LinkedIn Instagram Facebook
eDigital – Australia's "Digital Marketing" Destination