HOW TO DESIGN A LOGO FOR FREE
Learn how to design a logo for free with our top design tips by MAU. Senior Digital Marketing Specialist and Training Facilitator at eDigital.
YOU CAN HELP US 
 Make a small contribution today so we can continue publishing free content 😀
HOW TO DESIGN A LOGO FOR FREE
TOP TIPS BEFORE YOU START DESIGNING A LOGO FOR FREE
Make sure the visual arrangement and composition of all the elements of your logo are balanced so it is easy to get it printed on different surfaces.
Drawing raw sketches of your initial logo ideas is a great way to see what options you may have.
Remember a logo does not necessarily need to comply with a specific form. Be creative.
Layout different colours and textures. You may find interesting perspectives.
Map out some child versions of your company logo and brand logos. Do they create a nice formation or pattern? if putting them together?
There is no specific method or methodology to get a catchy logo, icon or brand name.
Some free online logo design tools will help you sketch or model your logo ideas.
Your logo may be pictured with your competitors' logos on other websites, online or printed publications. Does your new free logo stand out?
Plan the amount of time dedicated to creating a free logo. Sometimes the idea of designing a logo by yourself may take away precious time out of your calendar.
Make sure you include a "How to Use our Logo" section into a "Branding Guidelines" document. So, employees, partners or media know how to use it and know what's permitted. You may want to outline some "bad usage" examples.
HOW TO DESIGN A FREE LOGO – STEPS
Start creating some sketches.
Decide on your top three ideas. 💡Tip: if it is for a new brand, you may want to ask your customers to review your logo ideas, via a competition or an incentivised survey to win a promotion or a gift.
Want feedback from your team. You can use one of these Design Feedback Tools.
Choose your final logo version.
Have your final logo version designed full colour, monochrome versions, black and white.
Ensure you save your new logo in different formats: jpeg, gif, png, web.
Save your new logo in a shared folder where it is easy for your team to find it.
Include your new logo on your "Branding Guidelines" document
Viola! you should have successfully created a new free logo!
💡Tip: Check out this article that includes some of the  Best 19 free online design logo makers and tools
Find out some of Best Design Inspiration Tools
YOU CAN HELP US 
 Make a small contribution today so we can continue publishing free content 😀
HOW TO DESIGN A LOGO FOR FREE
was brought to you by…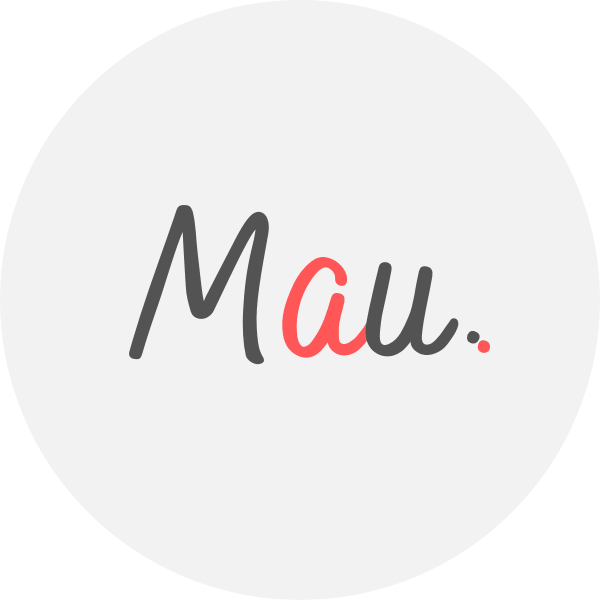 Award Winner Digital Marketer, top Linkedin Influencer, Certified Facebook / Adwords Professional, Certified SEO Consultant, StartUp Investor, Writer, Speaker. 15+ years optimising some of Australia's top brands. MAU.trains marketers via Strategy Workshops & Training Sessions inc his popular Digital Marketing Plan & Social Media Plan templates. MAU. enjoys football, Latin music & hiking while teaching Digital Marketing or completing creative photography briefs and conceptual photography assignments. Subscribe to MAU.'s e-newsletter connect on LinkedIn Instagram Facebook
eDigital – Australia's "Digital Marketing" Destination
What will Marketing 2025 look like for you? Share your opinion below 😀 ⇓