HOW TO FIX NO LINK ICON ON INSTAGRAM STORIES 2018
Wondering why you do not have the link icon when creating an Instagram Story? Find below how to fix and solve not having the link option on an Instagram Story below by MAU. from eDigital Agency.
NO LINK BUTTON ON INSTAGRAM STORY – HOW TO FIX IT
Links on Instagram stories were originally only available to users with a huge number of followers. Over time, Instagram lowered the number to the only slightly more reasonable number of 10,000 and added the feature for verified users, too. There is an option to verified your account but it does not mean your account will be successfully verified. Instagram decides by their own (elusive) guidelines who is worthy of a verified badge and only gives it out to "some public figures, celebrities and brands."
Many Instagram users have asked us "why can't i add a link to my instagram story?"  If you don't have the link button on your Instagram story is because either your Instagram account has not officially been verified or your Instagram account does not have at least 10.000 followers.
WHY DON'T I HAVE A LINK OPTION ON INSTAGRAM STORIES? – HOW TO SOLVE IT!
OPTION 1: Wait until to hit 10.000 followers
OPTION 2: if you are a celebrity or public figured, apply to get your Instagram account verified. Steps:
Only business accounts can apply for verification. Make sure you have a business account instead of a personal account.
Once you have a business account, then click on your settings icon ⚙
Click on "Request Verification" option
Fill in the user name (pre-populated by default) and Full Name fields
Attach a photo of your ID
Click send
Wait until Instagram notifies about your verification status (it might take a couple of weeks).
Once approved, you should be able to have the link icon when creating your Instagram stories.
I hope the trouble shooting above will allow you to get your Instagram stories link icon in no time! 🙂
RELATED
LINK ICON DOES NOT APPEAR WHEN CREATING AN INSTAGRAM STORY
was brought to you by…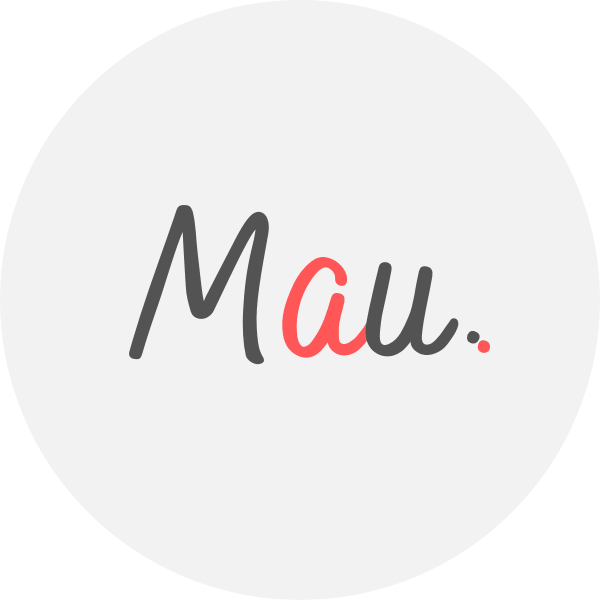 MAU. is an Award Winner Digital Marketing Specialist (Masters in Marketing), Certified Facebook/Adwords Professional, Certified SEO Consultant, Top Linkedin Influencer (6k connections), StartUp Investor, Writer, International Speaker. 15+ years experience optimising Digital Marketing Campaigns. Worked for top brands such as Realestate.com.au, News Limited, The Athletes Foot, Thrifty, NSW Government. MAU. also trains marketers via Strategy Workshops & Training Sessions. His popular Digital Marketing Plan & Social Media Plan templates downloaded by thousands. MAU. travels the world while teaching Digital Marketing or completing creative photography briefs and conceptual photography assignments. MAU. enjoys football, latin music and trekking. Subscribe to MAU. e-newsletter or connect on LinkedIn Instagram Facebook

eDigital – One of Australia's Top 5 Most 🏆 Visited Digital Marketing Sites
NOW YOUR TURN! 
Share your opinion or your best tip below 😀 ⇓