HOW TO TRANSFER SSL CERTIFICATE TO A NEW PROVIDER
Get all the steps you need to consider when transferring your website SSL certificate to a new provider. Written by Mau, Senior Digital Marketing Specialist and training facilitator at eDigital.
HOW TO TRANSFER SSL CERTIFICATE TO A NEW PROVIDER
Follow the below steps:
Pay your new SSL at least 3 days in advance before your current website SSL certificate expires. We use a Canadian company called HostPapa to provide with the new SSL certificate as they are far cheaper than any Australian hosting provider.
Ask your current hosting provider to

Generate a CSR file that will work for both "non-www" and "www" versions of your site
Provide you with the server software name.

Forward that email with the above info (do not copy-paste as it may bring some bad formatting and code will not work) to your new SSL provider.
In order for your new SSL provider to verify the ownership of your site, you will need to have an email address such as admin@, administrator@, hostmaster@, postmaster@ or webmaster@
Your new SSL provider will send you an email  – to the address you provided in step 4 – for you to confirm the new SSL certification.
Once the new SSL certificated has been approved by you, your new SSL provider will create an SSL certificate code for you to forward to your hosting provider.
Your hosting provider will then install your new SSL certification on your site.
Your website should now have your new SSL certificate implemented. You can check this by clicking on the padlock on the browser box on the left of your domain URL.
Check all SLL security headers are properly installed on the ."htaccess" file. If you have a WordPress site, you will get a warning as per below.
Viola! You have successfully transferred your SSL to your new provider.
TIPS AND NOTES
Some hosting companies in Australia will make it extremely difficult for you to transfer your SSL. We had a massive battle with Crazydomains trying to get a valid CRS file during three long days. As soon as our SSL certificate expired with crazy domains, all our visitors were getting a security alert from all browsers saying our website was not secure as we were still fighting to get the right CSR file from Crazydomains. Lucky, Karl Diestro from Hostpapa guide us along the way and we manage to finally move our SSL certificate to them.
It was a really sour taste for 3 days plus the loss of hundreds of visitors, customers and revenue.
If done right, the process should be done in less than an hour, but as I said, Crazydomains will make it almost impossible to help you by providing invalid/incorrect CSR files.
If you are looking for both hosting and SSL certificate, best is to have both with one company for easy management. Another option is to use a free SSL certificate but you will need to do the implementation. I am not a web developer so I was happy to pay the SSL Certificate USD$19.99/year with HostPapa.
We will transfer our hosting later in the year as we still got some months left with Crazydomains, which is a pain but we hope once hosting expires we will move it to Hostpapa where we already have our new SSL certificate.
FYI: Hostpapa is a far cheaper hosting option than Crazy Domains or any other hosting provider in Australia. Do not get rip off and move your hosting and SSL to either an American or a Canadian company which are generally cheaper and the customer support is far more professional than Australian hosting providers.
Some people say it is better to have your website on a hosting server located in the same country where most of your traffic comes from. These days, Google search no longer consider that as important but we will see and update this article at the end of this year when our hosting server will move from Australia (with Crazydomains) to America or Canada (with Hostpapa). Anyway, we are not that concerned about this as the majority of our traffic comes from America.
Hope this info helps you and if you have a question you can always contact me.
Need digital marketing support or training? Contact us below ⬇
No Fields Found.
This article was brought to you by…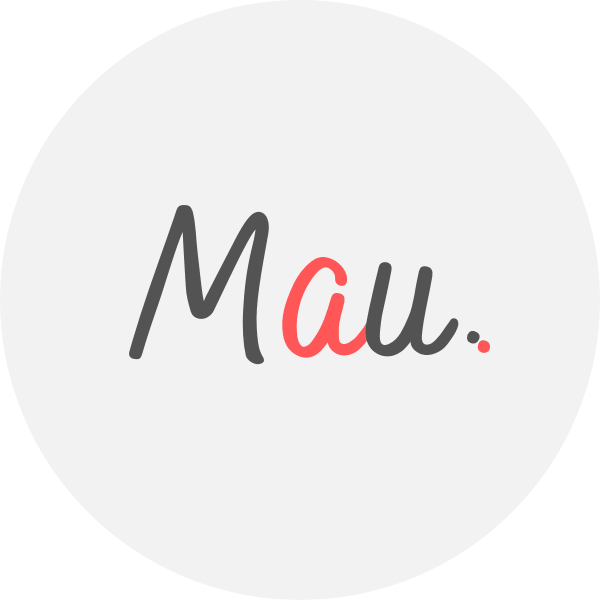 Mau is a Senior Digital Marketing Specialist with 15+ years helping clients solve their digital marketing challenges. Mau is a certified Facebook & Adwords Professional, Certified SEO Consultant and industry speaker. Mau trains marketers via Strategy Workshops & Training Sessions inc his popular Digital Marketing Plan & Social Media Plan templates. Subscribe to Mau's e-newsletter connect on LinkedIn Instagram Facebook
eDigital – Australia's "Digital Marketing" Destination