THE TOP 21 TIKTOK AUSTRALIAN STARS WITH MOST FOLLOWERS IN 2021
Find the top TikTok Australian stars with most followers in 2021 list. The biggest Australian names influencers & video creators on Tiktok. Need support with your TikTok advertising campaigns? Contact us
Related > The top most popular Australians on Instagram
Are you one of the most popular TikTok Australian influencers with more than 1 million fans and want to be added to this list? Contact us
THE TOP 21 TIKTOK AUSTRALIAN STARS WITH MOST FOLLOWERS IN 2021
TikTok's addictive short video clips are proving to be the perfect solution to the long weeks in lockdown. Popular Aussies have been making TikTok videos, with many users turning into bona fide celebrities.
Must read > The world's most popular Tiktok stars list
Below are some of the biggest Tiktok Australian stars this year. You will find what they do and a bit of their bio: the place where they were born or the city where they live in Australia.
Must read > The best time to post on TikTok
m= million || k = thousands
21. MIKAELA TESTA 418k followers. Gold Coast, Australia.
20. LIAM HEMSWORTH. 466k followers. Actor. Melbourne, Australia.
19. ANNA PAUL 1m followers. Cosmetics. Sunshine Coast, Queensland.
Must read > The most popular TikTok hashtags
18. RUBY ROSE. 1m followers. Model, actress, presenter. Melbourne, Victoria.
17. TROYE SIBAN. 1m followers. Actor, singer, songwriter, Youtuber.
16. SASHA MORPETH. 1m followers Bikini videos. Gold Coast, Queensland.
15. NADIA CICOLELLA 1m followers. Comedian, dancer, lip-syncs model. Australia
14. JORDZLIFEBELIKE 1m followers. Dancer. Australia
13. IGGY AZALEA. 2m followers. Rapper, songwriter, model. Sydney, New South Wales.
12. CLOUTOM 2m followers. Comedian. Sydney, Australia.
11. BAYLEBEE 2m followers. LGBT Comedian. Australia
10. BRODIEMOSS 2m followers. Surfer, Scuba diver. Perth, Australia.
9. KIM DRACULA. 2m followers. lip-sync actor, Australia
8. HOWTOBASIC– 3m followers. Funny "how to do videos" Australia.
7. THICC86 3m followers. Cars, Automobile fan, Toyota 86 turbo. Gold Coast, Queensland.
6. WILLPARTIFF – 4m followers. male stripper, model. Melbourne, Victoria.
Download > The TikTok Ads Interest Targeting list
5. CALEB FINN 7m followers. Melbourne, Australia.
4. BRODIEPAWSON 7m followers. Parkour, Sports. Brisbane, Queensland.
3. MULLY. 9m followers. Comedian, Australia.
2. HANNAH BALANAY. 15m followers. Dancer. Perth. Australia. Clients: Fortnite.
1. SARAH MAGUSARA 16m followers. Dancing choreographies. Gold Coast, Australia.
NEXT
Need TikTok marketing support or training?
Contact us below ⬇
This article was brought to you by…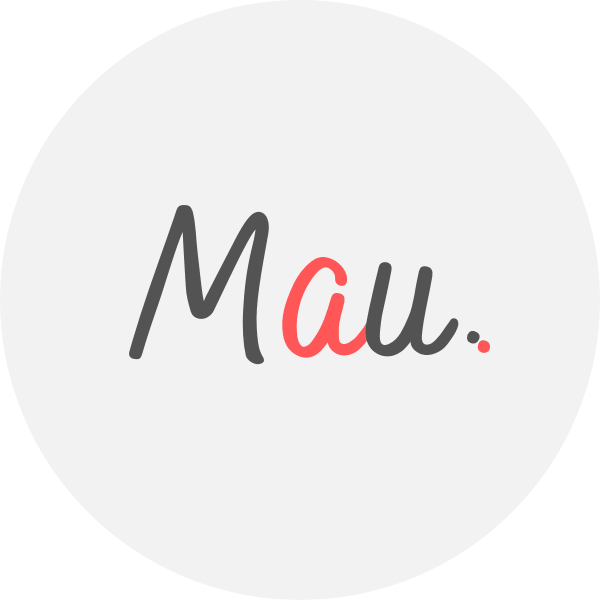 Mau is a Senior Digital Marketing Specialist with 15+ years helping clients solve their digital marketing challenges. Mau is a certified Facebook & Adwords Professional, Certified SEO Consultant and industry speaker. Mau trains marketers via Strategy Workshops & Training Sessions inc his popular Digital Marketing Plan & Social Media Plan templates. Subscribe to Mau's e-newsletter connect on LinkedIn Instagram Facebook
eDigital – Australia's "Digital Marketing" Destination
Must read > The world's most popular Tiktok stars list