NEW BEST LINKEDIN PROFILE COVER PHOTO SIZE – BACKGROUND IMAGE – 2018
Find out the new best Linkedin Cover photo image size (background image) below. Read 👉 Best LinkedIn background photo ideas
Having the most optimal cover photo size for your Linkedin personal or company page profile is a cool way to visually promote your personal or business.
If you are not good at design, you can find some great LinkedIn background image templates in Fotor photo editing tool.
Read 👉 Best Linked Article Header Image Size
WHAT IS A LINKEDIN COVER PHOTO?
A LinkedIn cover photo is an area in your LinkedIn profile that appears right at the top when LinkedIn members are visiting your LinkedIn profile. It is not your LinkedIn Profile photo ( which appears in a smaller scale centred circular area, right below your cover photo)
Read 👉 How to post on your LinkedIn company page from your mobile phone
LINKEDIN COVER PHOTO SIZE (BACKGROUND IMAGE)
The best  size for linkedIn Personal Profiles is : 1584 x 396 pixels
Read 👉 Best LinkedIn Profile tips for marketers
Read 👉 How to turn off LinkedIn birthday notifications
LINKEDIN COMPANY PAGE COVER PHOTO SIZE (BACKGROUND IMAGE) 
The best linkedin Company Page Cover Photo Size is : 1536 x 768 pixels
Read 👉 How to discover LinkedIn users nearby
Read 👉 Best LinkedIn Marketing Courses
WHY OPTIMISING WITH THE NEW COVER PHOTO SIZE?
One of the two most important images of your personal brand or company profile. This photo image is likely to be the first image a potential customer or employer will see about you!
Make your profile stand out. The reality is most people and companies do not make the time to have the latest most optimal photo image size dimension that fits perfectly on their linkedin profiles. If you do, then you know that at least you are leading the pack.
Read 👉How to find your LinkedIn id
WHAT TOOL CAN I USE TO GET THIS COVER PHOTO RIGHT?
If you do not have a graphic designer in your team, you can easily get this image ready using canva, photoshop, pixlr or befunky to make the photo image dimension right. Read 👉 Best LinkedIn Marketing Tools
Canva users can easily use our:
BEST PRACTICES WHEN DESIGNING YOUR LINKEDIN COVER PHOTO
Do not add text. It looks really wrong.
Be as simple and minimal as possible.
If you want to promote a product or a service, it is fine, have only one and get the design pleasant for the eye.
Be inspirational. Think this Linkedin background cover image is a way to encourage people to follow you. People will not follow a person or a company with a very bad or negative image.
Read 👉 The new LinkedIn Video Ad sizes specifications
NEW BEST LINKEDIN PROFILE COVER PHOTO SIZE – BACKGROUND IMAGE 
was brought to you by…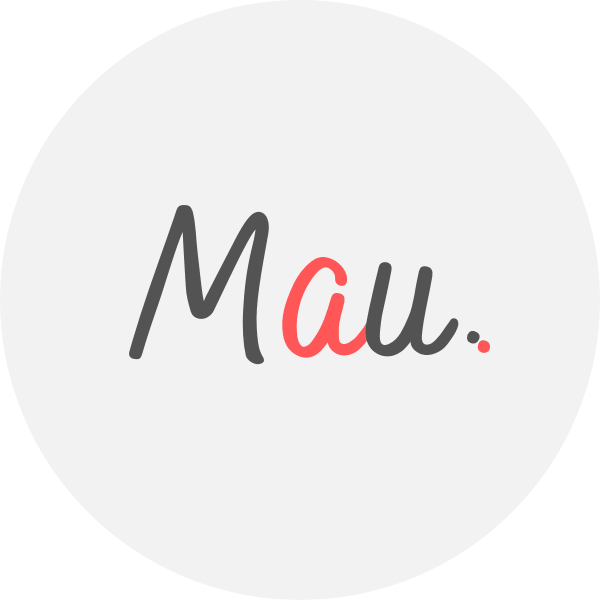 MAU. is an Award Winner Digital Marketing Specialist (Masters in Marketing), Certified Facebook/Adwords Professional, Certified SEO Consultant, Top Linkedin Influencer (6k connections), StartUp Investor, Writer, International Speaker. 15+ years experience optimising Digital Marketing Campaigns. Worked for top brands such as Realestate.com.au, News Limited, The Athletes Foot, Thrifty, NSW Government. MAU. also trains marketers via Strategy Workshops & Training Sessions. His popular Digital Marketing Plan & Social Media Plan templates downloaded by thousands. MAU. travels the world while teaching Digital Marketing or completing creative photography briefs and conceptual photography assignments. MAU. enjoys soccer, latin music and dancing. Subscribe to MAU. e-newsletter or connect on LinkedIn Instagram Facebook

eDigital – Australia's Most 🏆 Visited Digital Marketing Sites
NOW YOUR TURN! 
Share your opinion or your best tip below 😀 ⇓ 
Read 👉 How to Remove an employee from a LinkedIn company page
Read 👉 Most optimal header image size for a Linkedin article