HOW TO FIND YOUR LINKEDIN ID 2019
Find below how to find your LinkedIn ID. Written by MAU. Senior Digital Marketing Specialist at eDigital.
WHAT IS A LINKEDIN ID?
A LinkedIn ID is a unique number identification assigned to all LinkedIn users. If you have a LinkedIn account, you should have your own unique LinkedIn identification number. Read 👉 Most optimal header image size for a Linkedin article
FINDING YOUR LINKEDIN ID
The average marketer might not need to know or use his LinkedIn ID. However if you are using an enterprise LinkedIn marketing automation tool or a LinkedIn Lead generation tool, a Linkedin ID allows those tools to organise leads not only by names but also be their unique LinkedIn identifiers.
Read 👉 How to post on your LinkedIn company page from your mobile phone
FIND YOUR LINKEDIN ID – STEPS
Read 👉 New optimal LinkedIn profile cover photo size
STEP 1: Login to Linkedin.
STEP 2: Go to you profile page. Url should look like https://www.linkedin.com/in/[yourname]
STEP 3: Go to source code. In chrome click on the "View" tab and then "Developer"
STEP 4: Use "Command f" on your mac to search for "member:"
STEP 4: The number right next to it is your Linkedin ID! Example: member:19343381 (mine Linkedin id)
STEP 5: Viola! High Fives! Go and celebrate! You have found your LinkedIn ID!
Read 👉 Best LinkedIn Profile tips for marketers
FINDING YOUR LINKEDIN PARTNER ID
To use certain LinkedIn features like website audiences, conversion tracking, or website demographics, an Insight Tag needs to be incorporated as a component of your website's pages  you will need a LinkedIn partner ID. To find your LinkedIn partner ID:
Sign in to Campaign Manager.
Click the account name you'd like to set up website retargeting, conversion tracking, or website demographics for.
Click the Account Assets tab in the top navigation bar and select Insight Tag from the dropdown.
Click the Manage Insight Tag dropdown and select See Tag.
Click I will use a tag manager.
Your partner ID will be listed in a box. Click on the box to copy your partner ID to your clipboard.
LINKEDIN ID – SOME OTHER USAGES
If you are developing a site or an application that taps into LinkedIn through its application programming interface API, you might find it useful. LinkedIn's API allows you to look up users and access their data by their numeric ID, which may be easier for your program to track than a full name. Read 👉 Best LinkedIn background photo ideas
DO NOT CONFUSE YOUR LINKEDIN ID WITH YOUR LINKEDIN URL
When you sign up for a LinkedIn account, LinkedIn assigns you a Web address that combines your name with a hexadecimal number that is related to your user ID. This URL is hard to remember and type and can also harm your search engine rankings. You can customise your LinkedIn URL, though. Read 👉 How to turn off LinkedIn birthday notifications
After you have logged into your LinkedIn account, click the "Settings" link, then click "Edit your public profile link." On the page that comes up, click on "Customise your public profile URL," then enter your desired URL and click the "Set Custom URL" button. Read 👉 How to discover LinkedIn users nearby
Read 👉 Best LinkedIn Marketing Courses
Read 👉 Best Linked article header image size
Read 👉 How to Remove an employee from a LinkedIn company page
HOW TO FIND YOUR LINKEDIN ID
was brought to you by…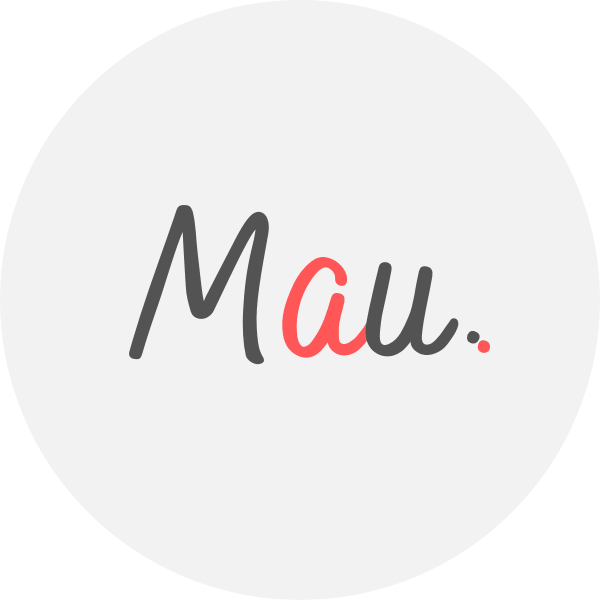 Award Winner Digital Marketer, top Linkedin Influencer, Certified Facebook / Adwords Professional, Certified SEO Consultant, StartUp Investor, Writer, Speaker. 15+ years optimising some of Australia's top brands. MAU.trains marketers via Strategy Workshops & Training Sessions inc his popular Digital Marketing Plan & Social Media Plan templates. MAU. enjoys football, latin music & hiking while teaching Digital Marketing or completing creative photography briefs and conceptual photography assignments. Subscribe to MAU.'s e-newsletter connect on LinkedIn Instagram Facebook
eDigital – Australia's "Digital Marketing" Destination
Share your opinion below 😀 ⇓