HOW TO MAKE A VIDEO GO VIRAL – BEST TIPS
Find below the best tips on how to make a video go viral. Brought to you by MAU. Digital Marketing Specialist at eDigital
HOW TO MAKE A VIDEO GO VIRAL – BEST TIPS
Find below some of Top Youtubers tips to make your own video go viral.
Nick Boshier's "Beach Az Bro" Youtube viral video success with 8 million views
Last Thursday I had the pleasure to assist to  Engine Room's (Co-working space) Digital Freelancers session – @ Chippendale, Sydney. Australia. Nicholas Boshier  – Creator of Beached az bro! (Beached Whale), Trent from Punchy & Bondi Hipsters – Viral and popular Youtube videos was one of the keynote speakers and here I would like to share his tips for digital content creation.
Nicholas Boshier @ Engine Room Presentation
NICK'S TIPS FOR VIRAL VIDEO…
Create simple stuff – do not complicate it.

You never know what's gonna hit but some key elements normally work: needs to be easy to watch, short version, colourful colours, able to watch on your iPhone.

Needs to be sharable (make something that people want to share – advocacy). Give it away – Free.

Youtube is hungry for cool and unique content and they are very supportive

 with new content creation ideas. 

Youtube can also help your content to be a partner with specific brands.

Do not wait for perfection. Create and launch quick, if something bites then you build around it.

Visit, watch and use all the tips given on Youtube's Playbook website for content creators. 

You need to have a constant desire to push stuff out.

Be willing to suck up, to be bad and learn from mistakes. Next time you will do it better.
Beached Whale – Beach az bro video (7 million views – not bad bro!)

The idea got created with $16 dollars and coffee. Very simple creation.

Whether you are a creator or not, you have access to a massive audience via Youtube.

Cafe Press allowed them to sell Promotional staff including a Beached az bro g-string!

Supre approached them and they wanted to do a Beached az t-shirt and as soon as they started selling t-shirt via Supre the Beach az concept worked and sold thousands of t-shirts.

Then, ABC (Australian tv channel) came in and wanted to expand the concept with some TV series (episodes).
Trent from Punchy (over a hundred thousand Facebook fans)
Got offered a featured film that possibly will be done 2014.

Raised part of the money as a Crowdfunded.

Trent from Punchy was just an experiment that becomes so popular.
Bondi Hipsters Youtube episodes & The life organic video
Bondi Hipsters idea coming from Christian who was sick during some months.

One episode a week for a year.

Turn down any sponsorship. They just wanted to build the audience.

Sold episodes to ABC.

TV channels are so hungry for content.

Merchandise line coming up

Bondi Hipsters tour coming up at festivals.
THE MAGIC OF A KISS- JASON SILVA
GARY TURK VIRAL VIDEO – LOOKUP
HOW TO MAKE A VIDEO GO VIRAL 
was brought to you by…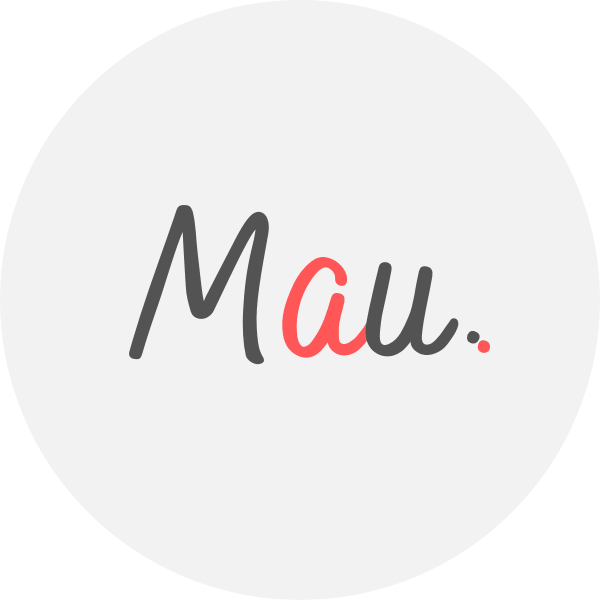 Award Winner Digital Marketer, top Linkedin Influencer, Certified Facebook / Adwords Professional, Certified SEO Consultant, StartUp Investor, Writer, Speaker. 15+ years optimising some of Australia's top brands. MAU.trains marketers via Strategy Workshops & Training Sessions inc his popular Digital Marketing Plan & Social Media Plan templates. MAU. enjoys football, Latin music & hiking while teaching Digital Marketing or completing creative photography briefs and conceptual photography assignments. Subscribe to MAU.'s e-newsletter connect on LinkedIn Instagram Facebook
eDigital – Australia's "Digital Marketing" Destination
Share your opinion below 😀 ⇓