HOW TO WRITE YOUR MARKETING HERO'S JOURNEY
Find below all what you should know about Marketing Hero's Journey. For Digital Marketing Strategy support, contact us 🙂



ABOUT THE HERO'S JOURNEY IN MARKETING
You can adapt each stage of the hero's journey into your customer's journey and improve your marketing communications with real meaning using five archetypical plots and morals:
The Quest
Overcoming the Monster
Voyage and Return
Rags to Riches
Rebirth
A great interpretation of the Her's Journey was also coined by Christopher Vogler.  Whereas Campbell's hero's journey framework outlines an outer journey (i.e. a step by step progression in the physical world), Vogler took it a step further and added the inner journey: the emotional and mental transformation that takes place concurrently with the outer journey. When paired, the inner and outer journeys make for a clear and concise interpretation of the emotional and mental state of the hero during each stage of her journey:
1. Ordinary World: The hero's world before she becomes aware of an impending problem that she'll need to fix. She's unaware, uncomfortable, or uneasy at this point in the story: the beginning. The ordinary world provides the contrast between beginning and end, old self and new self.
2. Call to Adventure: An event occurs that triggers awareness in the hero and she realizes that a quest for change is forthcoming.
3. Refusal of the Call: Fear, self-doubt, or anxiety hold the hero back from committing to the call and pursuing what will become a transformational journey.
4. Meeting with the Mentor: The "wise old man" (Obi-wan to Luke; Gandalf to Frodo; Fairy God Mother to Cinderella) who offers guidance, encourages the hero and who instills the confidence to answer the call.
5. Crossing the Threshold: The hero fully commits to her call and sets out on her journey of renewal.
6. Tests, Allies, & Enemies: The "new" world presents obstacles and challenges (a "road of trials") that test the hero's strength, courage, and resilience. But she makes allies along her journey who offer their support.  It's these very trials that initiate her transformation.
7. Approach to Inmost Cave: The hero may face setbacks in pursuit of her goal, but she and her newfound allies adjust and prepare for their biggest obstacle yet by taking a different approach.
8. Ordeal, Death, & Rebirth: The hero confronts death or faces her biggest fear yet. But out of this confrontation comes a rebirth.
9. Reward: The hero celebrates the success of her journey, but the threat has not totally been eliminated.
10. The Road Back: The hero sets out on the road back to her regular life, and to face any last threats to her newfound "boon."
11. Resurrection: The hero is tested one more time before returning home to her "normal" life (i.e. the climax). She succeeds. She experiences another death and rebirth, and the conflict that existed in the beginning of the story is resolved.
12. Return with Elixir: The hero returns to her ordinary life with a physical or mental reminder of her journey, and she shares her newfound wisdom with the world. Her transformation is complete.
By adopting the hero's journey set forth by Vogler, you can begin to see how inserting milestones from your customer's personal transformational stories with your marketing can build a framework for a compelling story- a customer's journey
MARKETING HERO'S JOURNEY GRAPH
Click on image to see it in full size 🙂
JOSEPH CAMPBELL HERO'S JOURNEY ORIGINAL GRAPH
MARKETING HERO'S JOURNEY GRAPH – SIMPLIFIED
HERO'S JOURNEY STAGES GRAPH 
MARKETING HERO'S JOURNEY GRAPH APPLIED TO MEDICAL INDUSTRY
HOW TO WRITE YOUR MARKETING HERO JOURNEY EXAMPLES
HERO'S JOURNEY WHEEL 
HERO'S JOURNEY STEPS
HERO'S JOURNEY STAGES DIAGRAM
FILM AND MOVIES HERO'S JOURNEY GRAPH
HERO'S JOURNEY CINDERELLA – FAIRY TALE GRAPH
Movies like cinderella, Finding Nemo and Lion King follow this hero's journey.
MARKETING HERO'S JOURNEY
was brought to you by…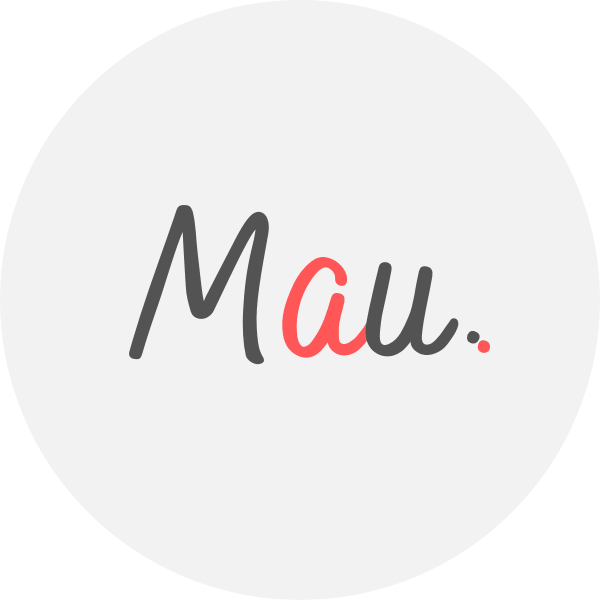 Award Winner Digital Marketer, top Linkedin Influencer, Certified Facebook / Adwords Professional, Certified SEO Consultant, StartUp Investor, Writer, Speaker. 15+ years optimising some of Australia's top brands. MAU.trains marketers via Strategy Workshops & Training Sessions inc his popular Digital Marketing Plan & Social Media Plan templates. MAU. enjoys football, latin music & hiking while teaching Digital Marketing or completing creative photography briefs and conceptual photography assignments. Subscribe to MAU.'s e-newsletter connect on LinkedIn Instagram Facebook
eDigital – Australia's "Digital Marketing" Destination
Share your opinion below 😀 ⇓