HOW TO SEE COMPANIES YOU FOLLOW ON LINKEDIN 2018
Find below the steps and instructions to see the companies you follow on LinkedIn.
HOW TO SEE COMPANIES YOU FOLLOW ON LINKEDIN 2018
Login to Linkedin with the right account you want to see the companies you follow.
Visit your profile page.
Scroll down to "Interests"
Click on "see all" text link. A pop up window should appear
Click on the "Companies" tab
Viola! You now can see the companies you are following on LinkedIn!
From there you can also "unfollow" some companies if you wish
Also read >>
HOW TO SEE COMPANIES YOU FOLLOW ON LINKEDIN 2018
was brought to you by…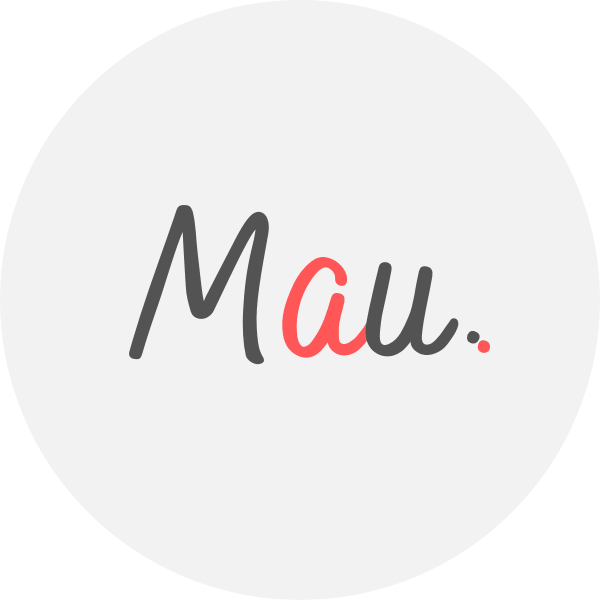 MAU. is an Award Winner Digital Marketing Specialist (Masters in Marketing), Certified Facebook/Adwords Professional, Certified SEO Consultant, Top Linkedin Influencer (6k connections), StartUp Investor, Writer, International Speaker. 15+ years experience optimising Digital Marketing Campaigns. Worked for top brands such as Realestate.com.au, News Limited, The Athletes Foot, Thrifty, NSW Government. MAU. also trains marketers via Strategy Workshops & Training Sessions. His popular Digital Marketing Plan & Social Media Plan templates downloaded by thousands. MAU. travels the world while teaching Digital Marketing or completing creative photography briefs and conceptual photography assignments. MAU. enjoys football, latin music and trekking. Subscribe to MAU. e-newsletter or connect on LinkedIn Instagram Facebook

eDigital – One of Australia's Top 5 Most 🏆 Visited Digital Marketing Sites
NOW YOUR TURN!