HOW TO FIX WHITE TEXT AND MISSING BUTTONS ON WORDPRESS VISUAL EDITOR 
Learn how to fix white text and missing buttons on Avada theme visual editor in WordPress. Troubleshooting steps and instructions.
You are using Avada theme or other theme and for some strange reason, the text appears white only when highlighted on WordPress visual editor and some of the buttons have disappeared?
FIXING WHITE TEXT AND MISSING BUTTONS – WORDPRESS VISUAL EDITOR 
Read > Best WordPress Plugins for Web Designers
Follow the below instructions to get it fixed…
Try a different browser (Chrome, Safari, Firefox). Did it work? if not, try the below…
Clear your browser cache? Did it work? if not, try the below…
Clear the Fusion Builder Cache.
Uninstall Fusion Builder. Did it work? if not, try the below…
Check the Avada system status (fix anything that it is in red). Did it work? if not, try the below…
Deactivate and delete TinyMCE. Did it work? if not, try the below…
Deactivate and delete all WordPress plugins (excluding Tiny MCE) Did it work? if not, try the below…
Add the line: define('CONCATENATE_SCRIPTS', false) on the wp-config
NEXT
Need WordPress support or training? Contact us below ⬇
This article was brought to you by…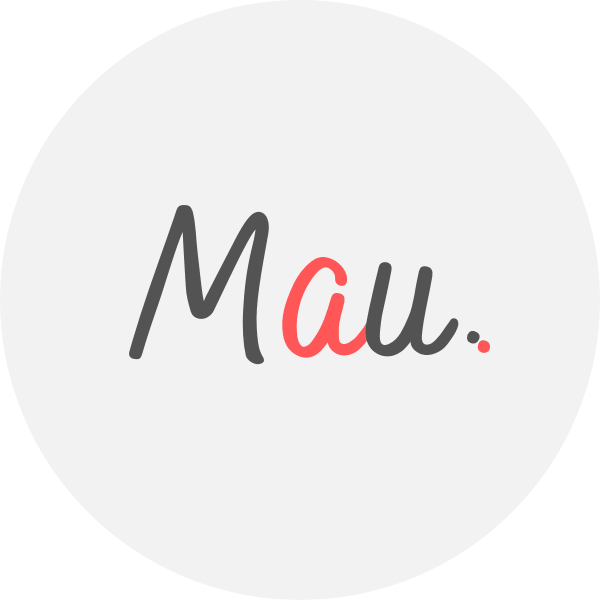 Mau is a Senior Digital Marketing Specialist with 15+ years helping clients solve their digital marketing challenges. Mau is a certified Facebook & Adwords Professional, Certified SEO Consultant and industry speaker. Mau trains marketers via Strategy Workshops & Training Sessions inc his popular Digital Marketing Plan & Social Media Plan templates. Subscribe to Mau's e-newsletter connect on LinkedIn Instagram Facebook
eDigital – Australia's "Digital Marketing" Destination