WHATS IS CUSTOMER LTV LIFETIME VALUE AND HOW TO CALCULATE IT
Find below the the meaning and definition of customer lifetime value CLTV in marketing and how to calculate it. Brought to you by MAU. Digital Marketing Specialist at eDigital
WHATS IS CUSTOMER LTV LIFETIME VALUE AND HOW TO CALCULATE IT
There are many ways to calculate Marketing CLTV, but a model that is tailored to the specifics of your sales cycle will be most effective.
CLTV is important because it helps marketers calculate their Marketing ROI over time.
Here is the formula to calculate CLTV:
CLTV = (Average Margin per Order x Repeat Sales Frequency x Average Retention Time)
Example: $300 = ($100 x 0.5 purchases per month x 6 months) Lifetime value is $300.
Here is the formula to calculate ROI:
ROI = (LTV-CPA)
Example: Use these values: LTV = $300 (calculated above) CPA = $50 (what we pay to "buy" high-quality customers) ROI = ($300-$50) Overall ROI is $250, a 400% increase on the CPA.
Knowing which customers have higher CLTVs allows you to better target leads who are like them, meaning marketers optimise efforts on the people who will maximise ROI and feel comfortable with your cost per acquisition. Knowing CLTV allows you to tailor the experience to meet the likes and interests of your best customers, increasing retention and referral rates.
As a whole, your CLTV data can and should inform your entire CRM strategy. This one stat can be the impetus behind improving customer relationships throughout the customer lifecycle and accelerating your growth.
By gaining a deep understanding of the CLTV of your average customer and using that to determine how much to spend to get them to convert, you can get a more accurate sense of what your Marketing ROI is.
WHATS IS CUSTOMER LTV LIFETIME VALUE AND HOW TO CALCULATE IT
was brought to you by…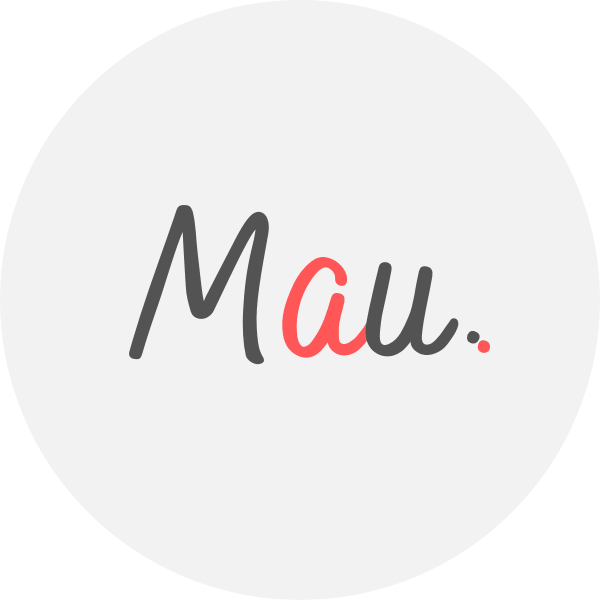 Award Winner Digital Marketer, top Linkedin Influencer, Certified Facebook / Adwords Professional, Certified SEO Consultant, StartUp Investor, Writer, Speaker. 15+ years optimising some of Australia's top brands. MAU.trains marketers via Strategy Workshops & Training Sessions inc his popular Digital Marketing Plan & Social Media Plan templates. MAU. enjoys football, latin music & hiking while teaching Digital Marketing or completing creative photography briefs and conceptual photography assignments. Subscribe to MAU.'s e-newsletter connect on LinkedIn Instagram Facebook
eDigital – Australia's "Digital Marketing" Destination
Share your opinion below 😀 ⇓