HOW TO REMOVE A PHOTO SOMEONE POSTED ON INSTAGRAM WITHOUT MY PERMISSION
Find below the all the steps and instructions for removing a photo someone posted on Instagram without your permission. Brought to you by MAU. Digital Marketing Specialist at eDigital
Steps to remove an Instagram photo someone posted without your permission
Document the post: You may need a record of the post if you decide to take further action. We recommend that you take a screenshot of the post for reporting purposes.
Report the post: You can anonymously report photos that go against Instagram's Community Guidelines. If someone is threatening to share things you want to keep private (ex: messages, photos, videos), asking you to send money or asking to you to do something else you're uncomfortable with, please report their profile to us. If you don't have an Instagram account, you can report things using this form. After reporting a post, specially trained representatives from our Community Operations team will then review the image and remove it if it goes against our Community Guidelines. We then use photo-matching technology to help stop future attempts to share the image on Instagram, Facebook and Messenger.
Unfollow or block the person who posted it: Unfollow the person who posted it AND Block the person who posted it Keep in mind that these options may keep you from seeing the post, but the person who posted it and other people on Instagram may still be able to see the post unless it's removed.
Get support: The below organisations provide information and resources for people who are being harassed or harmed online. You may want local law enforcement to see if it's illegal to post things like this in your state or country. If you want to pursue legal action, you may need a screenshot or other record of the post.
You may also want to: Talk with a victim advocate or social worker in your town or city. Victim advocates can help you gather evidence, figure out how to keep you safe and get a civil protection or anti-stalking order against the person harassing you. If you're a minor, consider talking to a school counselor or administrator you trust. 
HOW TO REMOVE A PHOTO SOMEONE POSTED ON INSTAGRAM WITHOUT MY PERMISSION
was brought to you by…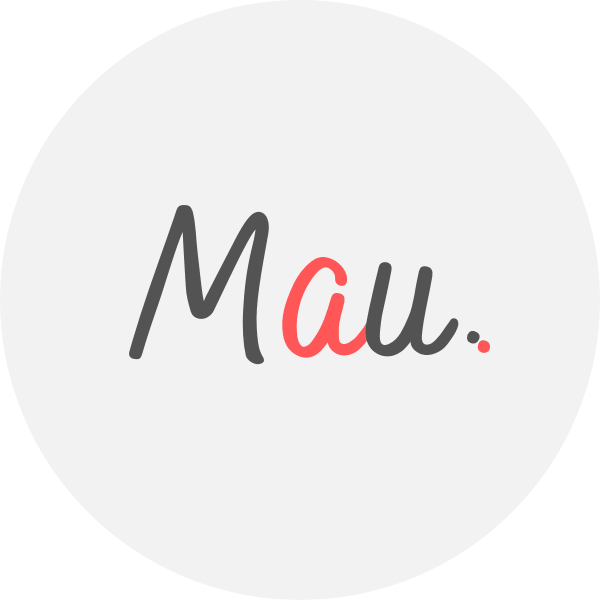 Award Winner Digital Marketer, top Linkedin Influencer, Certified Facebook / Adwords Professional, Certified SEO Consultant, StartUp Investor, Writer, Speaker. 15+ years optimising some of Australia's top brands. MAU.trains marketers via Strategy Workshops & Training Sessions inc his popular Digital Marketing Plan & Social Media Plan templates. MAU. enjoys football, latin music & hiking while teaching Digital Marketing or completing creative photography briefs and conceptual photography assignments. Subscribe to MAU.'s e-newsletter connect on LinkedIn Instagram Facebook
eDigital – Australia's "Digital Marketing" Destination
Share your opinion below 😀 ⇓