THE NEW OPTIMAL YOUTUBE COVER PHOTO SIZE 2020
Find below the new optimal Youtube cover photo size for 2020! The new Youtube cover photo size (as also called Channel art) looks different on desktop, mobile and TV displays – larger images may be cropped on specific views or devices.
YOU CAN HELP US 
 Make a small contribution today so we can continue publishing free content 
THE NEW OPTIMAL YOUTUBE COVER PHOTO SIZE 2020
If you have taken some of the best Youtube Marketing Courses you will know what image size you use for your Youtube cover.
For the rest of the people who do not know, find the solution below.
For the best results showing your Youtube cover photo all the different users' devices, you should use a 2560 x 1440 pixels photo or image with a minimum safe area (always visible regardless of screen size) for text and logos of 1546 x 423 pixels right in the middle of your image.
Ensure that your file size is 4MB or smaller.
If you're not sure about the width and height of an image, download our Channel Art Templates to see how images are shown on different devices.
READ >  AUSTRALIA'S MOST POPULAR YOUTUBE CHANNELS
YOUTUBE COVER PHOTO TEMPLATE FOR PHOTOSHOP & FIREWORKS
YOUTUBE COVER PHOTO TEMPLATE IN CANVA
Get our Youtube Cover photo image template in canva today! Click on the image below…
READ >  HOW TO COLLABORATE WITH INFLUENCERS ON YOUTUBE
HOW TO UPLOAD YOUR NEW OPTIMAL YOUTUBE COVER PHOTO SIZE
On a computer, sign in to your YouTube account.
In the top-right menu, select My Channel.

New channel art: Near the top of the screen, click Add channel art.
Existing channel art: Hover your cursor over the existing banner until you see the edit icon . Click the icon and select Edit channel art.

Upload an image or photo from your computer or saved photos. You can also click the Gallery tab to choose an image from the YouTube photo library.
You'll see a preview of how the art will appear across different devices. To make changes, select Adjust the crop.
Click Select.
READ >  HOW TO DOWNLOAD YOUTUBE VIDEOS
YOU CAN HELP US 
 Make a small contribution today so we can continue publishing free content 
READ > BEST YOUTUBE MARKETING GUIDES
NEW OPTIMAL YOUTUBE COVER PHOTO SIZE
was brought to you by…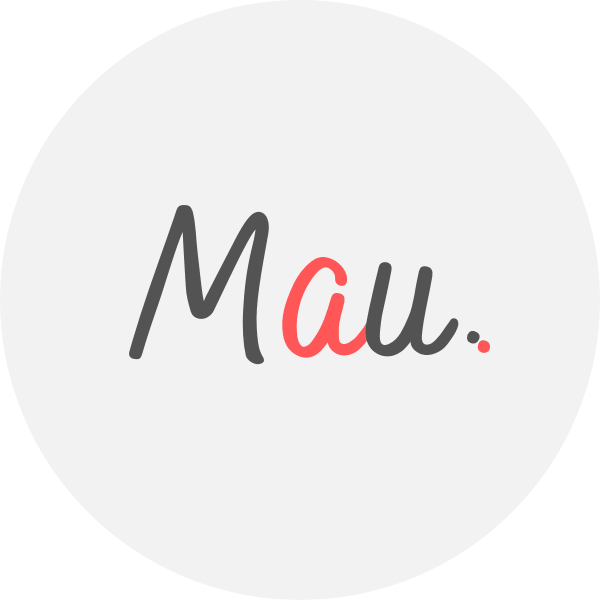 Award Winner Digital Marketer, top Linkedin Influencer, Certified Facebook / Adwords Professional, Certified SEO Consultant, StartUp Investor, Writer, Speaker. 15+ years optimising some of Australia's top brands. MAU.trains marketers via Strategy Workshops & Training Sessions inc his popular Digital Marketing Plan & Social Media Plan templates. MAU. enjoys football, Latin music & hiking while teaching Digital Marketing or completing creative photography briefs and conceptual photography assignments. Subscribe to MAU.'s e-newsletter connect on LinkedIn Instagram Facebook
eDigital – Australia's "Digital Marketing" Destination
Share your opinion below 😀 ⇓
READ > BEST YOUTUBE MARKETING TOOLS