HOW TO GENERATE INCOME FROM A SUCCESSFUL YOUTUBE CHANNEL 

If you are a Youtube video user as me and always wondered how these Gen Y kids are changing the rules of Marketing including video optimisation and amplification (See the above "10 million views" Youtube example) and how they are generating income from running youtube channels; then you would LOVE to know what we learn at yesterday's "How to generate & manage a successful Video Blog/Channel on YouTube Channel" Presentation at Fishburners on Wednesday 12th march 2014, Sydney, Australia.
Wendy Huang the presenter, is not the most popular Youtube blogger in Australia but she has able to have a more than 100k loyal subscribers that any Australian brand would envy.
Wendy is behind The Wonderful World of Wengie, also Wendy's Instagram of over 1.4m followers and a high trafficked blog. Wendy also has co-founded SavvySME, bringing the latest digital innovations to Australian SMEs with over 2.5k members.
OK!
KEY TAKEAWAYS – MAKE MONEY FROM YOUR YOUTUBE CHANNEL
Understand and execute Youtube Video Marketing Growth Cycle: Concept and Content > Consistency > Community > Contest > Collaboration.
In the Concept stage for your Youtube Channel, you need to own a niche and stick to it. Wendy's case she stick to her "make up" stories. She suggested think about a specific topic. Think the way you choose a TV program.  Develop an authentic "persona" that your tribe would follow.
Build a consistent schedule for Youtube videos. Same day and same time. Wendy's suggested that you need to follow your top industry bloggers and see what day and times they publish, you will learn some interesting insights from that exercise.
Frequency is also important, Wendy suggested to have a video at least once a week. Lenght of video to be no more than 5 minutes.
Youtube is the second largest search engine in Australia. Great opportunities for companies to engage audiences. Youtube Stats: 1 billion users.  6 billion hours of video is being watched per month. 40% of traffic is mobile.
Instagram will help you amplify your video blog if your product is very visual. Instagram Stats: 150 million users. 70% of users login every day. Over 16 billion photos shared. 55 million photos shared per day. Mayfair is the most popular filter.
Not every single social media channel is suitable for every businesses. With limited time and resources you will need to choose wisely your social media channels.
Wendy also mentioned it is important to read about the Youtube algorithm. Youtube wants to know there is consistency and that you are looking after your viewers in the long term.
Youtube can even promote your channel if they find it is consistent and relevant. Youtube might promote your videos along side others at the end of other videos.
Youtube watch time indicator is really important. This indicators is not public and allows Youtube to know what channels tend to stick people more on Youtube videos than other channels. Be careful when publishing text links to external sites as linking out of your videos might be reduced and will not benefit your channel.
Stick to what works: experiment with different content and continue with what works.
Basic video tools: Windows Movie maker (simple to use),  any digital camera with video function.  AfterEffects (Adobe).
Templates: Create a great intro and a great ending. Theme song and color palletes are important.
Use tags when publishing videos as they will give you extra traffic. When creating tags ensure you are using your industry related keywords that match your video content. Popular tags for wendy's content are: "Get ready with me" (1.9 million videos using this tag); "Boyfriend tag" (288k videos using this tag), "Room tour" (1.6 million videos using this tag), "Draw my life" (1.5 million videos using this tag), "50 Facts about me" (254k videos using this tag).
When creating descriptions on Instagram invite people to tag others who would love to see your photos. Inspiration quotes work well as people love to tag others into them.
Fiverr can give you access to hiring someone for $5 dollars to create awesome video introductions or endings.
For contents, Wendy suggested using Punch Tab.
Social Blade can give you statistics of most popular Youtube videos.
)

NEXT
Beach Az Bro video below. I love it!
HOW TO GENERATE INCOME FROM A SUCCESSFUL YOUTUBE CHANNEL
was brought to you by…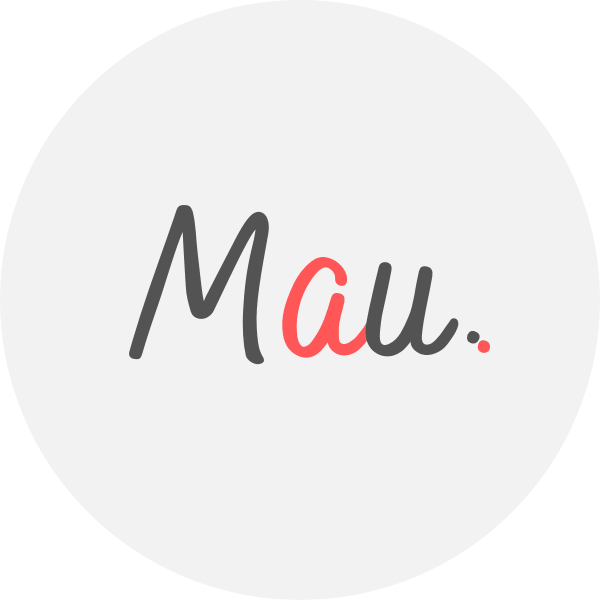 Award Winner Digital Marketer, top Linkedin Influencer, Certified Facebook / Adwords Professional, Certified SEO Consultant, StartUp Investor, Writer, Speaker. 15+ years optimising some of Australia's top brands. MAU.trains marketers via Strategy Workshops & Training Sessions inc his popular Digital Marketing Plan & Social Media Plan templates. MAU. enjoys football, latin music & hiking while teaching Digital Marketing or completing creative photography briefs and conceptual photography assignments. Subscribe to MAU.'s e-newsletter connect on LinkedIn Instagram Facebook
eDigital – Australia's "Digital Marketing" Destination
Share your opinion below 😀 ⇓