DIGITAL EVENTS GUIDE PDF YOUTUBE
Find below Youtube's Digital Events Guide Playbook on PDF. If you need support in the marketing your business, you can contact us.
Support eDigital!
Make a donation towards "always-free" content. Takes only one minute. Thank you 😀
All businesses are changing and adapting to the new ways of running events in 2020. This means your event marketing strategy must adapt to the current lockdown challenges by COVID-19.
The possibilities that internet and great live events and video conferencing software allow us today mean that digital events, whether video on demand or live stream, are a readily available option.
If you've decided that running a virtual event is your best option at this moment, this downloadable guide will help you for making videos and hosting events on YouTube, complete with links to many more resources and video tutorials.
Support eDigital!
Make a donation towards "always-free" content. Takes only one minute. Thank you 😀
DIGITAL EVENTS GUIDE PDF YOUTUBE
was brought to you by…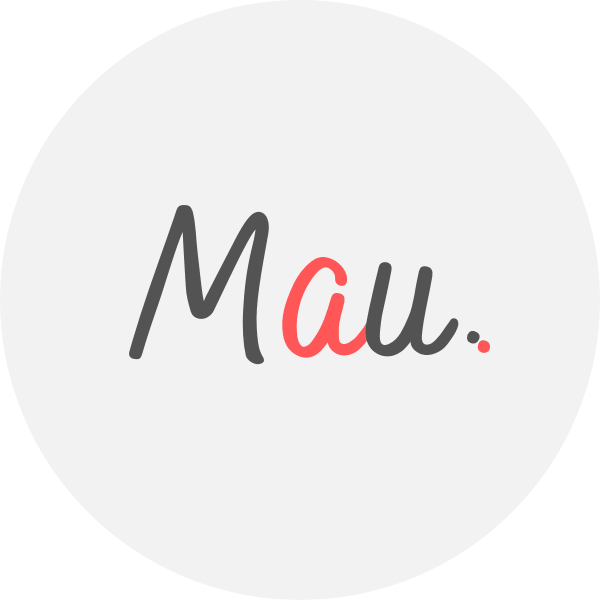 Award Winner Digital Marketer, top Linkedin Influencer, Certified Facebook / Adwords Professional, Certified SEO Consultant, StartUp Investor, Writer, Speaker. 15+ years optimising some of Australia's top brands. MAU.trains marketers via Strategy Workshops & Training Sessions inc his popular Digital Marketing Plan & Social Media Plan templates. MAU. enjoys football, Latin music & hiking while teaching Digital Marketing or completing creative photography briefs and conceptual photography assignments. Subscribe to MAU.'s e-newsletter connect on LinkedIn Instagram Facebook
eDigital – Australia's "Digital Marketing" Destination
Share your opinion below 😀 ⇓