YOUR TUNE
Awakening Your Unique Wild Rhythm for Life's Success!
Guide
Learn how to locate, observe and transform your existing "self-thought" patterns, emotions and "dig-in" actions. Start
 unlocking your unique tune and fully express your wild rhythm for 
unlimited joy, love and creative expression!
This self-awakening process will help you discover and bring to surface you unique creative rhythm.
This "Your Tune" is a PDF Practical Guide (Not a book).
This Guide has been carefully crafted and designed to give you a practical framework you can utilise to tune in to the awesome life you really are and expressing it with your unique tune and wild rhythm. "Your Tune" Guide will surely encourage you and anyone to be on the right track – tune in mindset – to unlock your wild rhythm we all have but few properly find and successfully develop. With "Your Tune" Guide on hand, you can win back the great life you really are!
WHAT YOU GET 
Your Tune Guide help you uncover the secrets of how to find your unique tune and win back your creative freedom!
Experiential exercises you can practise how to uncover your own Wild Rhythm, it is Power and Magic
Real life scenarios to discover how to make conscious your real hidden worries stopping your growth
A proven system to turn around unfavourable "thought" generated patterns and barriers that are absorbing your "Gold" time
Effective methods to stop being easily "occupied" and make progress towards "Your Tune"
Proven strategies to use any suffering, uncertainty or intimidation as a creative fuel to discover your own wild rhythm
Carefully crafted routines you can use to create, lead and own back your successful life. 
This is an Online PDF Practical Guide (no printed copies). The "Your Tune" Guide will be sent to your nominated email address.
✅ FREE BONUS >> A "Your Tune" Check List on a Google Sheet so you can easily follow up your own progress remotely from anywhere!
PRE-LAUNCH OFFER 

50% OFF

 
Pay ONLY

$9.95

($19.95)
Expires 30th Sep 2018
RESERVE "YOUR TUNE" GUIDE TODAY
GUIDE'S LAUNCH DATE: Sep 2019
HOW TO GET THE GUIDE
PAY. Once payment is confirmed your email will be saved.
WAIT. I aim to have the guide finalised soon.
RECEIVE. I will email you the guide once it is ready!
ALWAYS HERE. You can always contact me! if you have any question:)
RESERVE "YOUR TUNE" GUIDE TODAY
GIFT VOUCHERS AVAILABLE
Show your love to your other one today!
HOW TO BUY A GIF VOUCHER?
Simply Pay "Your Tune" Gift Voucher AND ensure you write the recipients email address on the "Comments" box. We will send the guide to your love one once it is launched.
FINAL NOTE
I dedicate this guide to you all my mentors, teachers, friends, nature and animals from who I keep learning every day of my life. You are welcome to leave your comment below or go back to my Instagram. Thank you for your visit and support. 
Your Tune Guide
Awakening Your Unique Wild Rhythm for Life's Success
was written by…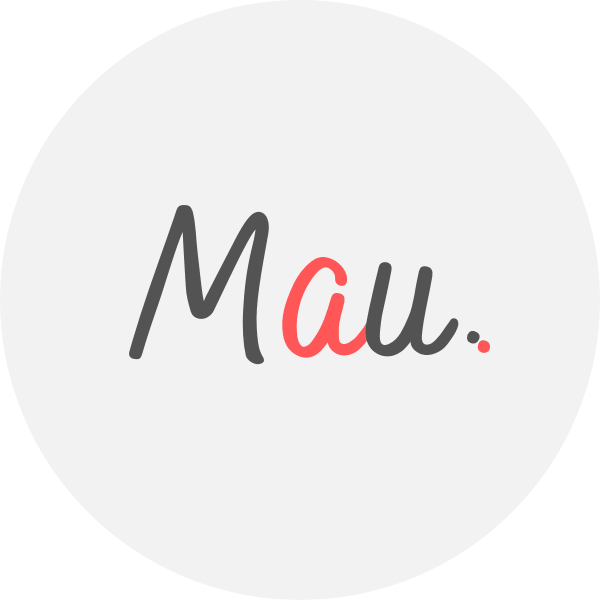 NOW YOUR TURN! 
Share your opinion or comment below 😀 ⇓