THE ULTIMATE PRE-LAUNCH CHECKLIST FOR WORDPRESS SITES by WPENGINE & Torque
Find out below The Ultimate Pre-Launch Checklist for WordPress sites by WPENGINE and Torque.
Building and launching a WordPress website – whether for yourself or a client – is a lot of work. Many different parts have to come together to form a consistent whole and create a successful site. With so many things in the air, it's easy to forget a few of them. While mistakes are almost always fixable, launch day should be a day of celebration and success for you and your client and not one of disappointment and frantic scrambling for solutions.
To improve your chances of a positive outcome and, ultimately, success, it's a good idea to have a road map of everything that needs to be done before a website sees the light of day. That's exactly what this guide want to give you with this Pre-Launch checklist for WordPress websites: A step-by-step template that makes sure you don't forget any crucial steps on the journey to launch and allows you to make your site an instant success.
RELATED
THE ULTIMATE PRE-LAUNCH CHECKLIST FOR WORDPRESS SITES by WPENGINE & Torque
was brought to you  by…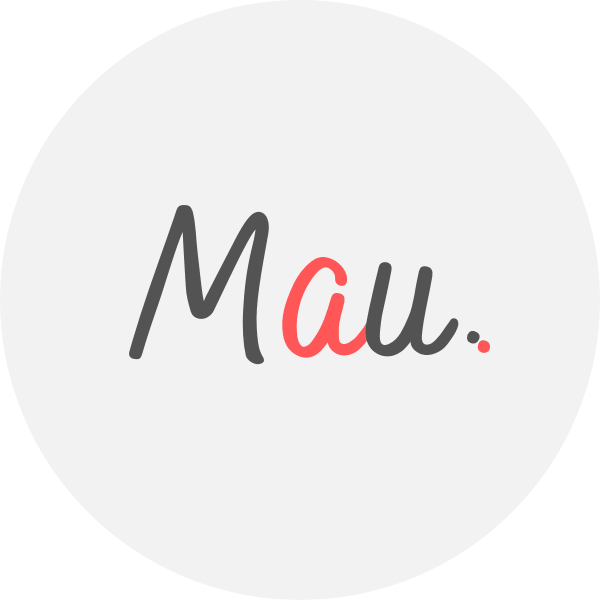 MAU. is an Award Winner Digital Marketing Specialist (Masters in Marketing), Certified Facebook/Adwords Professional, Certified SEO Consultant, Top Linkedin Influencer (6k connections), StartUp Investor, Writer, International Speaker. 15+ years experience optimising Digital Marketing Campaigns. Worked for top brands such as Realestate.com.au, News Limited, The Athletes Foot, Thrifty, NSW Government. MAU.also trains marketers via Strategy Workshops & Training Sessions. His popular Digital Marketing Plan & Social Media Plan templates downloaded by thousands. MAU. travels the world (37 countries visited) while teaching Digital Marketing or completing creative photography briefs and conceptual photography assignments. Mauricio speaks three languages, football fan, latin dancer. Subscribe to Mauricio's e-newsletter connect on LinkedIn Instagram Facebook

eDigital – One of Australia's Top 5 Most 🏆 Visited Digital Marketing Sites
NOW YOUR TURN! 
Share your opinion or your best tip below 😀 ⇓