MOVING HTTP TO HTTPS CHECKLIST SEO WORDPRESS
Find below our SEO Checklist when moving from HTTP to HTTPS on WordPress.
Read > Best WordPress Plugins for Web Designers
MOVING HTTP TO HTTPS CHECKLIST SEO WORDPRESS
Make a backup copy of your website. Make sure it is a restorable backup. Most of free backup plugins for wordpress do not offer restorable copies so you might want to buy a backup plugin such as BackupBuddy. Alternatively you can ask your hosting provider if they are offering backup options. Crazy Domains (for example) offer manual backups via Installatron. Login to Hosting Manager, Click on Software, then click on Installatron, then select your website and then click on "backup". Depending on how big your website is this task might take half an hour or more. Let it run til completed.
If you are using another provider for your DNS server names (such as cloudflare, other) you might need to ensure it gets updated once the SSL certificate is completed. Check with your hosting provider.
Create a "new" property under Google Search console for your new HTTPS website.
Update all the links from your social media channels to got to the new HTTPS.
Update your email signature in case it has a link to the old HTTP.
If you sell something via Paypal, make sure the redirects (ie, "thank you" pages) go to the new HTTPS.
Visit your top 50 most popular pages and check whether they HTTP version is actually redirecting the new HTTPS.
Check on Google Search Console (after 3 days) that Google has actually indexing your new HTTPS pages.
If you are using a keywords ranking tool, you need to update the url to HTTPS so it start ranking your new pages for specific search terms.



MOVING HTTP TO HTTPS CHECKLIST SEO WORDPRESS
was brought to you by…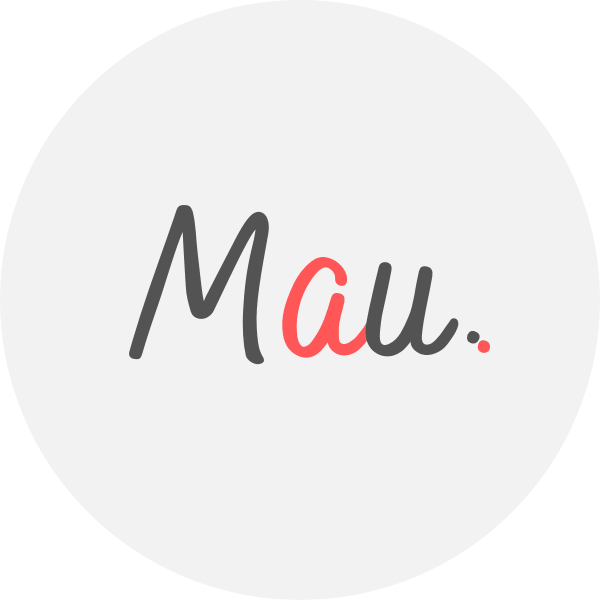 MAU. is an Award Winner Digital Marketing Specialist, Certified Facebook/Adwords Professional, Certified SEO Consultant, Top Linkedin Digital Marketing Influencer, StartUp Investor, Writer, International Speaker. 15+ years experience optimising some of Australia's top brands. MAU. trains marketers via Strategy Workshops & Training Sessions inc his popular Digital Marketing Plan & Social Media Plan templates. MAU. enjoys football, latin music & hiking while teaching Digital Marketing or completing creative photography briefs and conceptual photography assignments. Subscribe to MAU.'s e-newsletter connect on LinkedIn Instagram Facebook
eDigital – Australia's Most 🏆 Visited Digital Marketing Site
Share your opinion below 😀 ⇓