HOW SET UP SPREADSHOP DROPSHIP PLUGIN ON A WORDPRESS WEBSITE
Learn how to set up SpreadShop Plugin into your WordPress website.
HOW SET UP SPREADSHOP DROPSHIP PLUGIN ON A WORDPRESS WEBSITE
Would you like to be able to set up Spreadshop (Spreadshirt) dropship plugin into your WordPress Website?
STEPS TO SET UP YOUR SPREADSHOP PLUGIN INTO YOUR WORDPRESS WEBSITE
Spreadshop plugin is not very intuitive with the options given when setting up the plugin into your wordpress website.
Because of that, this article is very popular explaining what options to choose.
💡Tip: "If you have chosen the Spreadshirt EU platform when installing the plugin and you are in Australia, you will need to remove the plugin and choose the Spreadshirt NA platform with your Shop id" MAU.
Follow the below instructions and steps…
Create your first design on Spreadshop website.
Create your sales channel on Spreadshop website
Click on the new "Shop" icon on the left column and then
Click on "Advance settings"
Click on "Embed shop in website" then
Two columns will appear. Scroll down in the left column until you can read "Connect your shop and website"
There should be an empty box below that "Connect your shop and website" title.
In that box, type the url you will be using on your website to promote your new SpreadShirt store, so your new Spreadshirt shop would redirect to your main website via the Spreadshop link. An example is to write something like this: https://www.yoursite.com.au/shop/.
Now go to your wordpress website and click on plugins (on the back end) You will need to be an Admin
Click on add a new plugin
Search for "Spreadshop"
Activate the new plugin
A window will appear asking to add your Customer id number. Add your SpreadShop customer ID.
Another option is to choose from EU or NA. If you are in Australia, choose the NA option.
💡Tip: "Start with only one dummy design and then make sure your SpreadShop is working ok on your wordpress website before you create more designs" MAU.
HOW SET UP SPREADSHIRT DROPSHIP PLUGIN ON A WORDPRESS WEBSITE
was brought to you by…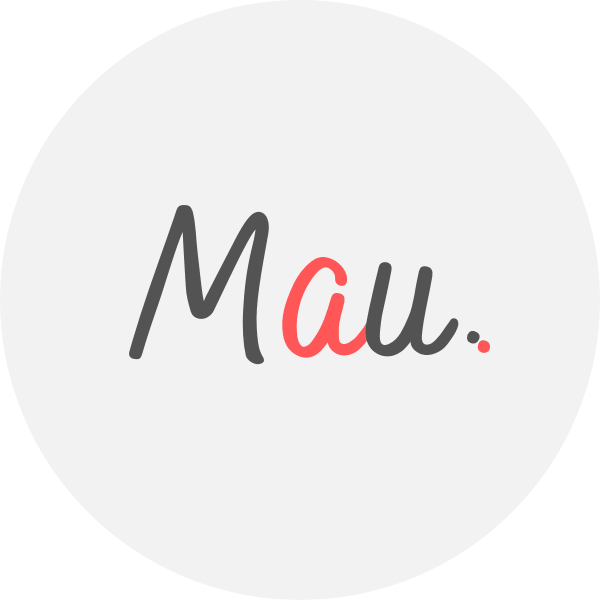 Award Winner Digital Marketer, top Linkedin Influencer, Certified Facebook / Adwords Professional, Certified SEO Consultant, StartUp Investor, Writer, Speaker. 15+ years optimising some of Australia's top brands. MAU.trains marketers via Strategy Workshops & Training Sessions inc his popular Digital Marketing Plan & Social Media Plan templates. MAU. enjoys football, latin music & hiking while teaching Digital Marketing or completing creative photography briefs and conceptual photography assignments. Subscribe to MAU.'s e-newsletter connect on LinkedIn Instagram Facebook
eDigital – Australia's "Digital Marketing" Destination
Share your opinion below 😀 ⇓