WHAT IS PROGRAMMATIC ADVERTISING – MEANING, DEFINITION AND TIPS
Find below the meaning and definition of programmatic advertising. Also, learn what programmatic advertising is used for, benefits of buying display advertising via programmatic vs non-programmatic and some of the top tips when buying media space via programmatic from programmatic advertising experts.



WHAT IS PROGRAMMATIC ADVERTISING – MEANING, DEFINITION AND TIPS
PROGRAMMATIC ADVERTISING – MEANING AND DEFINITION
In an ever-complex world of acronyms and nuances on programmatic advertising definitions, MAU. will explain and built out simple definitions of the programmatic landscape and a structured approach to address the key sell-side and buy-side areas of programmatic and to provide a lens on how to navigate this new media buying landscape.
The simplest definition of programmatic advertising buying is:
Programmatic advertising buying it is the utilisation of software to buy and sell advertising.
Additional key considerations are:
It is not exclusive to any one medium, channel or product.
Treat it simply as a mechanism, the principle benefit of which is automation.
When used competently and appropriately the overall benefits are improved efficiency and effectiveness.
PROGRAMMATIC ADVERTISING BUYING METHODS
There are currently two main methods of programmatic buying:
1. Open market buying – advertising products purchased within advertising exchanges via real-time bidding (RTB) processes within real-time auctions. The bidding processes, auction rules and exchanges can vary depending upon the desired medium, channel or product.
2. Direct buying – advertising products purchased directly from a specified source. These can be executed as a guaranteed deal with predefined attributes or via an private auction-based marketplace (PMP), which whilst exclusive to that one buyer, is still executed using real-time bidding (RTB).
HISTORY OF PROGRAMMATIC BUYING
The first programmatic advertising buying service was Google AdWords launched in 2000. Other advertising exchanges emerged after 2005. Exchanges allowed for both media owners and ad-networks to more easily access advertiser demand in an auction-based environment. However, the tools were quite rudimentary, the quality variable and the transparency on who was buying what was largely non-existent. As technology evolved this resulted in the emergence of supply side platforms (SSPs) from around 2008 who could provide better tools, visibility and controls for publishers. This also coincided with demand side platforms (DSPs) being developed as more powerful buying platforms giving the advertiser more control over what they were buying and for how much – all of which was being driven by the massive growth in available targeting data.
Need some programmatic support? Contact us today!
READ >> BEST SUPPLY SIDE PLATFORMS (SSP)
WHAT IS PROGRAMMATIC ADVERTISING – MEANING, DEFINITION AND TIPS
was brought to you by…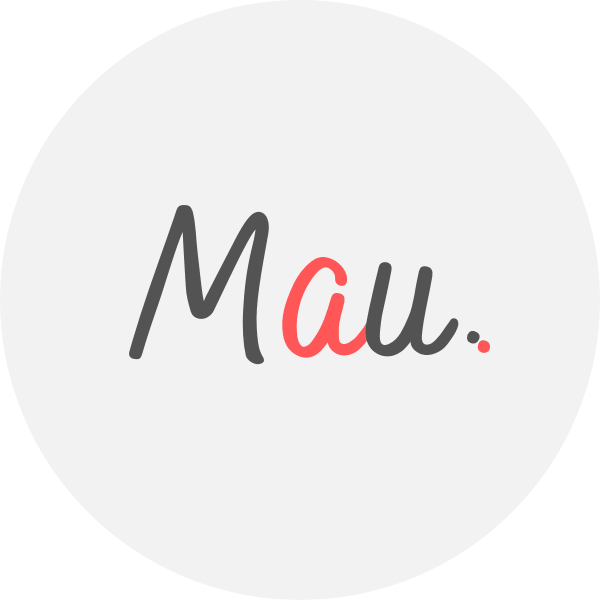 Award Winner Digital Marketer, top Linkedin Influencer, Certified Facebook / Adwords Professional, Certified SEO Consultant, StartUp Investor, Writer, Speaker. 15+ years optimising some of Australia's top brands. MAU.trains marketers via Strategy Workshops & Training Sessions inc his popular Digital Marketing Plan & Social Media Plan templates. MAU. enjoys football, latin music & hiking while teaching Digital Marketing or completing creative photography briefs and conceptual photography assignments. Subscribe to MAU.'s e-newsletter connect on LinkedIn Instagram Facebook
eDigital – Australia's "Digital Marketing" Destination
Share your opinion below 😀 ⇓