BEST WEB MARKETING EXPERTS IN AUSTRALIA 2018
Are you looking for web marketing experts in Sydney? eDigital  is a collective of web marketing experts based in Sydney, Australia.
WHO ARE THE BEST 2018 WEB MARKETING EXPERTS IN AUSTRALIA?
Any Sydney web marketing consultant, agency or company could claim they are the "best" web marketing experts in Australia. However it is crucial you know how to pick the right web marketing expert and review their client results in order for you to be able select the best one for your particular needs.
HOW TO SELECT THE BEST WEB MARKETING EXPERT IN 2018?
Follow the below steps:
Industry experience. Select from web marketing experts that work mainly for your business industry. Linkedin will help you see expert profiles.
Work for companies your size. Select a few web experts who mostly work with companies your size  (small or medium or enterprise level).
Category exclusive. Select one that is happy to work industry exclusively for you as you do not want them to use their learnings working for you to optimise and promote your main industry competitors.
Offer clear and consistent SLA's (Service level agreements). Select an expert that offers you great SLA's (Service level agreements). Last thing you want is for them to not pick up the phone when you call or not being able to respond to important web marketing tasks.
Brief properly and as a pro. Define your objectives in a proper brief document and the way you want your web marketing expert to measure their work and results.
At Sydney based eDigital Agency, MAU. and his team are are qualified web marketing experts with more than 15 years skills and expertise on the below areas:
Search Engine Optimisation (SEO)
Search Engine Marketing (SEO or PPC)
Social Media Management and monitoring
Email Marketing
Video Content
Article creation and publishing
Online Advertising
Website Development
Online Reputation Management
NEXT
Need Sydney web marketing experts? Contact us today
Check out our Social Media Services , Search Engine Optimisation and  Google Adwords Agency.
How to increase your website google rankings? Talk to the Best Sydney SEO Company today! Our Sydney SEO Consultants and Sydney SEO experts offer best search engine optimisation practices. Affordable Sydney SEO Packages, Sydney Local SEO, and Sydney SEO Training.
BEST WEB MARKETING EXPERTS
was brought to you by…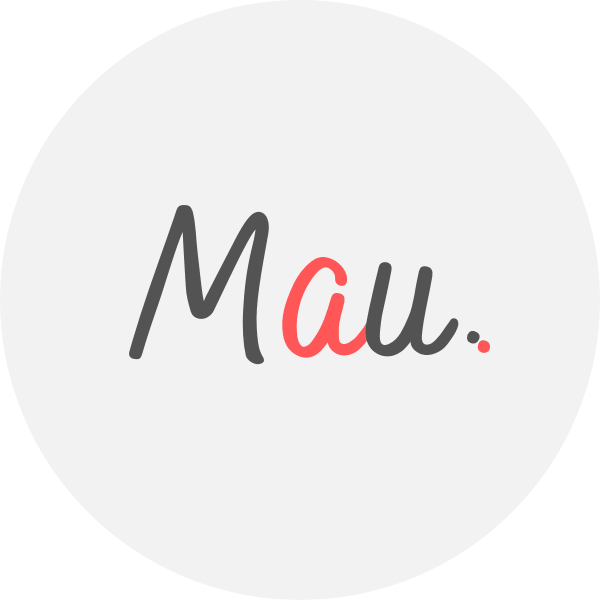 Award Winner Digital Marketer, top Linkedin Influencer, Certified Facebook / Adwords Professional, Certified SEO Consultant, StartUp Investor, Writer, Speaker. 15+ years optimising some of Australia's top brands. MAU.trains marketers via Strategy Workshops & Training Sessions inc his popular Digital Marketing Plan & Social Media Plan templates. MAU. enjoys football, latin music & hiking while teaching Digital Marketing or completing creative photography briefs and conceptual photography assignments. Subscribe to MAU.'s e-newsletter connect on LinkedIn Instagram Facebook
eDigital – Australia's "Digital Marketing" Destination
Share your opinion below 😀 ⇓