VIDEO MARKETING MONETISATION – BRIEF DOCUMENT TEMPLATE
Please use the below brief template when looking for providers to help you monetise your video content.
VIDEO MARKETING MONETISATION – BRIEF DOCUMENT TEMPLATE
1. Objectives/goals
What are the key reasons for you to promote and monetize your videos?
What would you like people to do once they watch your videos? What's the conversion point? What is the call to action? Do you want them to call you/Email you/Become a member? Buy a specific product? Send an enquiry? Book a session? Watch the next video?
Or is it watching the videos the final conversion point?
2. Video engagement confirmation with Consumers
What are your top two consumer segments – by demographics and psychographics – who would consume your video content? If you have not defined this, why not?
What are the two main reasons (USP's) you believe they will pay to watch your videos? Has this been confirmed by qualitative or quantitative research? If so, can you share some of the insights?
What makes you believe that "video" – as a content type – is what will trigger users to pay content for? Are you also testing another type of content? Ebook? Whitepaper? Etc.
How did you come out with the video topics users will be interested to pay for? Did you do some sort of test? Where? How?
3. About the videos
Do you own the videos? If not, who does it?
How unique your videos are? Can similar videos be found on Youtube? Vimeo?
Are you using the videos also to promote a service or a product on paid media such as tv?
Are you going to promote the videos or teasers of the videos on Facebook, Instagram, etc? why?
Who is the key talent appearing on the videos and what influence they have on key communities? Which communities?
How many videos pieces have you already produced?
What would be your hero video?
Average length (minutes) of your videos.
Different levels of access? Which videos types for which levels?
4. Video Content Monetization – Business models
What business model will you be using to monetise your videos?
Subscription (membership) paywall based. Users pay for a monthly or annual subscription and have access to all videos. What's the subscription fee? Different levels of membership?
Transaction based. Users pay for video watching. What's the price you will charge per video? Different prices? Why?
Metered based. Users watch videos for free until they reach a certain threshold per day/week/month. How many free videos before users start paying for video content?
Display advertising? What sort of display ads are you planning to add to your videos? Pre-rolls, standard ads next to videos, rich media ads? What display ad software will you be using? Double click? Others?
Any other model?
Are you already using an advertising platform to monetise the visits on your website? Google Adsense? Yahoo app publishing (inc Flurry), Paid search boxes? others? This might influence the number of eyeballs interested in your video content.
5. Timing
When (specific date) would you like to start promoting and monetising your videos?
How quickly you want to see ROI?
6. Providers
What factors you will use to review your video marketing agency? What are the top three most important things you want them to achieve?
7. Reporting
What sort of reporting do you need to keep track of your video monetisation efforts? What are the key reporting metrics you need? This might need a separate brief.
How often you need to have access to these reports?
8. Paywall and Payment Processor
9. Budget
What budget you have to both to promote and manage your video monetisation efforts?
VIDEO MARKETING MONETISATION BRIEF TEMPLATE
was brought to you by…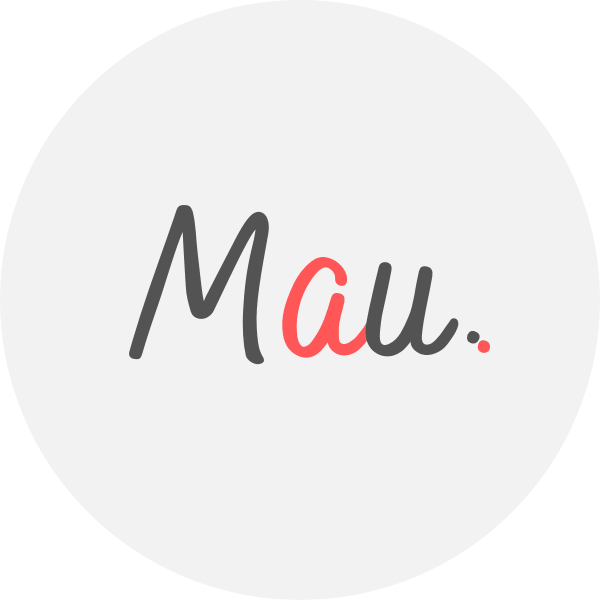 Award Winner Digital Marketer, top Linkedin Influencer, Certified Facebook / Adwords Professional, Certified SEO Consultant, StartUp Investor, Writer, Speaker. 15+ years optimising some of Australia's top brands. MAU.trains marketers via Strategy Workshops & Training Sessions inc his popular Digital Marketing Plan & Social Media Plan templates. MAU. enjoys football, Latin music & hiking while teaching Digital Marketing or completing creative photography briefs and conceptual photography assignments. Subscribe to MAU.'s e-newsletter connect on LinkedIn Instagram Facebook
eDigital – Australia's "Digital Marketing" Destination
Share your opinion below 😀 ⇓