THE ROBO ECONOMY REPORT by Bazaar Voice
Find below " The Robo Economy" report by Bazaar Voice 2018
If you need help or support establishing your social media marketing metrics, contact us 🙂
ABOUT THIS REPORT AND METHODOLOGY
Bazaarvoice produced this report — The ROBO Economy: How smart marketers use CGC to influence omnichannel shoppers — to help the industry better understand how product reviews online impact in-store purchasing decisions. The results in this report were collected by studying 4.59 million data points from 32 global retailers in nine countries (United States, Canada, France, Australia, Sweden, Norway, Finland, United Kingdom, and Switzerland) across the Bazaarvoice Network. To arrive at the results in this report, Bazaarvoice studied 72 top-level product categories, 887 sub-product categories, and 966 brand-retail combinations. Unless otherwise noted, this study includes information based on the results of our study as of April 2017. The study is ongoing as Bazaarvoice strives to better make sense of how e-commerce and CGC are impacting shopping behaviors.
THE ROBO ECONOMY REPORT by Bazaar Voice
KEY REPORT KEY FINDINGS
CGC influences shoppers. Shoppers read through product reviews and other types of consumer-generated content (CGC) to decide what to buy. Even if you don't sell directly on your site, you should put as much content on your product pages as possible. A great product description, along with ratings and reviews, questions and answers, visual content, and even demos deliver a better shopper experience. Getting social proof in front of consumers in the moments that matter can be the difference between making a sale and losing out to a competitor. (Read: How Debenhams UK Retailer uses User generated content to sustain growth – case study)
If you need help or support establishing your social media marketing metrics, contact us 🙂
RELATED SOCIAL MEDIA ARTICLES
THE ROBO ECONOMY REPORT by Bazaar Voice
was brought to you  by…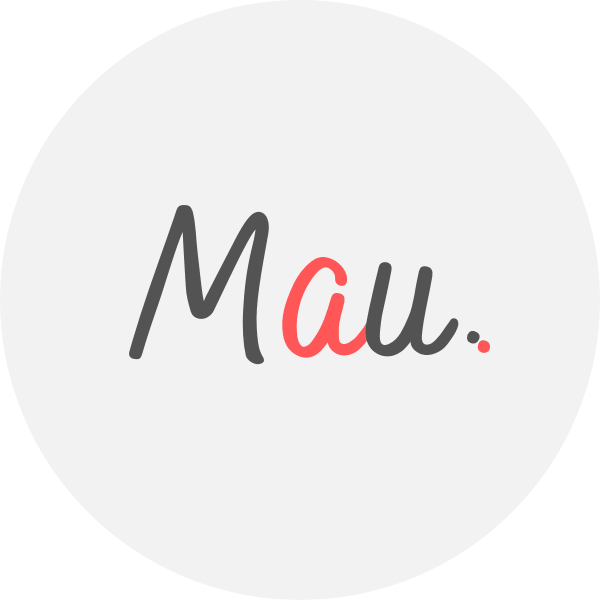 MAU. is an Award Winner Digital Marketing Specialist (Masters in Marketing), Certified Facebook/Adwords Professional, Certified SEO Consultant, Top Linkedin Influencer (6k connections), StartUp Investor, Writer, International Speaker. 15+ years experience optimising Digital Marketing Campaigns. Worked for top brands such as Realestate.com.au, News Limited, The Athletes Foot, Thrifty, NSW Government. MAU.also trains marketers via Strategy Workshops & Training Sessions. His popular Digital Marketing Plan & Social Media Plan templates downloaded by thousands. MAU. travels the world while teaching Digital Marketing or completing creative photography briefs and conceptual photography assignments. Mau enjoys football, latin music and trekking. Subscribe to Mauricio's e-newsletter connect on LinkedIn Instagram Facebook

eDigital – One of Australia's Top 5 Most 🏆 Visited Digital Marketing Sites
NOW YOUR TURN! 
Share your opinion or your best tip below 😀 ⇓