HOW TO ACCESS AND USE THE NEW INSTAGRAM IGTV
Instagram IGTV has arrived! 📺 Instagram IGTV is their latest Instagram Marketing buzz and an addition to its pool of tools to help users, marketers and business owners connect in meaningful more engaging ways. IGTV will compete with YouTube by allowing users to share videos up to 1 hour in length! This is great for Instagram creators, businesses owners and marketers who already use Instagram video but find the 60 seconds allotted, limiting. It will also be an amazing opportunity for  vloggers to share even more with their audience through detailed, long-form video.
HOW TO ACCESS THE NEW INSTAGRAM IGTV
Steps to access and use Instagram IGTV: 
Your Instagram app is fully up to date.
Download the stand alone IGTV app from Apple Store or Google Play
Look for the colourful TV icon in the top right of the Instagram app (you will also notice that your inbox icon has updated to a bright blue)
Tap the TV icon to launch IGTV. A video will begin immediately playing as soon as it opens. This is the IGTV home page
Tap the cog icon on the right side of the screen and tap 'create channel' to link your account. You are now officially on IGTV!
Tap the '+' icon to upload your first video or Tap the "browse" button to go back and explore some videos on IGTV.
HOW TO USE THE NEW INSTAGRAM IGTV
Before you start using the new Instagram IGTV, there are few things you need to know:
IGTV is a video platform similar to YouTube where each user will have their own 'channel' that can be accessed by followers and non followers
IGTV allows you to share videos up to 1 hour in length (however most accounts currently can only upload to 10 minutes but that should change soon)
IGTV accepts vertical video only. This means you need to keep that in mind when recording and editing your videos (simply uploading your YouTube vid to IGTV won't work)
IGTV does not currently have have any ads or monetisation methods set up, however users can expect to see it soon. While ads are never really fun to watch, this is another way to reach your audience, or make money from views on your videos! So what do you think? Will you get on IGTV?
When creating videos for Youtube, you can now plan to make a version for IGTV as well.
NOTE: It is easy to get distracted with the new Instagram features. If you have a successful Instagram marketing plan with only high quality images, you can stick to it as the original idea of publishing quality images and engaging captions to Instagram works.
RELATED: 
HOW TO ACCESS AND USE THE NEW INSTAGRAM IGTV
was brought to you by…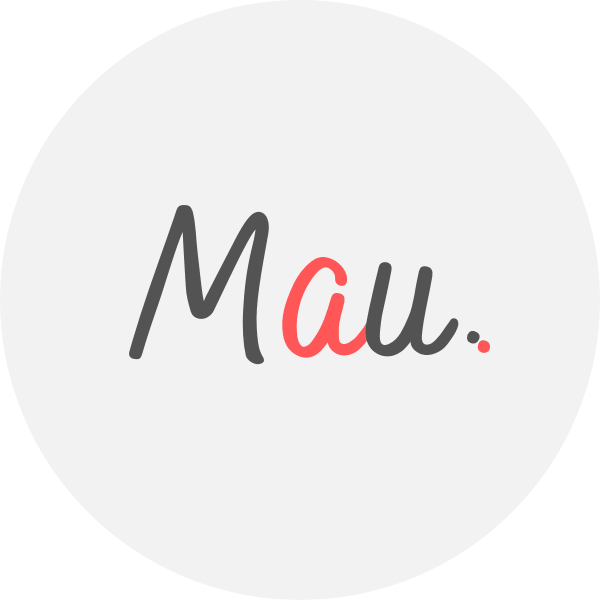 MAU. is an Award Winner Digital Marketing Specialist (Masters in Marketing), Certified Facebook/Adwords Professional, Certified SEO Consultant, Top Linkedin Influencer (6k connections), StartUp Investor, Writer, International Speaker. 15+ years experience optimising Digital Marketing Campaigns. Worked for top brands such as Realestate.com.au, News Limited, The Athletes Foot, Thrifty, NSW Government. MAU.also trains marketers via Strategy Workshops & Training Sessions. His popular Digital Marketing Plan & Social Media Plan templates downloaded by thousands. MAU. travels the world while teaching Digital Marketing or completing creative photography briefs and conceptual photography assignments. MAU. enjoys football, latin music and trekking. Subscribe to MAU. e-newsletter or connect on LinkedIn Instagram Facebook

eDigital – One of Australia's Top 5 Most 🏆 Visited Digital Marketing Sites
NOW YOUR TURN! 
Share your opinion or your best tip below 😀 ⇓