FIND, REACH AND WIN CONSUMERS WITH USER GENERATED CONTENT GUIDE BAZAARVOICE
Find out below the "How to Find, Reach and Win Consumers with Consumer Generated Content" Guide by BazaarVoice.
Shoppers aren't playing hard to get. They are hard to get.
For most consumers, the path to purchase has become increasingly complex because they're bombarded with product choices, endless info, and thousands of marketing messages every day. To empower marketers to overcome this challenge, Bazaarvoice has developed solutions and tactics that help brands find, reach, and win today's shoppers.
Download this guide, How Brands Find, Reach, and Win Consumers with BazaarVoice and Consumer-Generated Content, to learn how brands harness the power of consumer-generated content (CGC) to win over shoppers. (Read: How Debenhams UK Retailer uses User generated content to sustain growth – case study)
RELATED:
BEST SOCIAL MEDIA MARKETING TOOLS
"FIND, REACH AND WIN CONSUMERS WITH USER GENERATED CONTENT" GUIDE by BAZAARVOICE
was brought to you  by…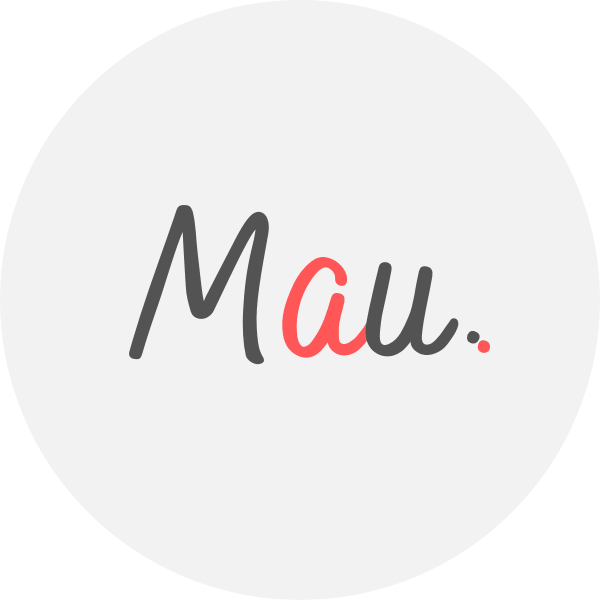 MAU. is an Award Winner Digital Marketing Specialist (Masters in Marketing), Certified Facebook/Adwords Professional, Certified SEO Consultant, Top Linkedin Influencer (6k connections), StartUp Investor, Writer, International Speaker. 15+ years experience optimising Digital Marketing Campaigns. Worked for top brands such as Realestate.com.au, News Limited, The Athletes Foot, Thrifty, NSW Government. MAU.also trains marketers via Strategy Workshops & Training Sessions. His popular Digital Marketing Plan & Social Media Plan templates downloaded by thousands. MAU. travels the world while teaching Digital Marketing or completing creative photography briefs and conceptual photography assignments. Mau enjoys football, latin music and trekking. Subscribe to Mauricio's e-newsletter connect on LinkedIn Instagram Facebook

eDigital – One of Australia's Top 5 Most 🏆 Visited Digital Marketing Sites
NOW YOUR TURN! 
Share your opinion or your best tip below 😀 ⇓