HOW TO TURN OFF BIRTHDAY NOTIFICATIONS ON LINKEDIN
You are sick of seeing those annoying Linkedin birthday notifications that read "Wish Andrew a Happy Birthday". Learn how to turn off those Linkedin birthday notifications inviting you to congratulate Linkedin connections in six simple steps. The below steps are for Desktop but you can also manage your notification settings from your Linkedin App. Read 👉 Best Linked Article Header Image Size
Read 👉 Best LinkedIn Marketing Tools
HOW TO TURN OFF BIRTHDAY NOTIFICATIONS ON LINKEDIN
Follow the quick and easy instructions and steps below to turn off those annoying birthday notifications on your LinkedIn feed. Read 👉 Best LinkedIn background photo ideas
STEP 1: Login to Linkedin with the right account you want to turn birthday notifications off
STEP 2: Go to your Notifications feed
STEP 3: Scroll down until you find a "birthday" notification that is inviting you to congratulate a Linkedin connection.
STEP 4: Click on the three horizontal dots on the top right of the notification. See screenshot below.
STEP 5: A pop up box should appear that reads "Birthdays – Turn off all notifications of this type". Click on that pop up box.
Read 👉 How to Remove an employee from a LinkedIn company page
STEP 6: Done! All job changes notifications inviting you to congratulate are now removed from your notification feed.
Read 👉 New Optimal LinkedIn profile cover photo size
Note: You can always edit or reverse this action by visiting your notifications setting page; either by:
going directly to your Notifications settings page or
by clicking on the "edit" text link inside the Notification Box located on the top left of your notifications feed.
Read 👉 Best LinkedIn Profile tips for marketers
Read 👉 How to turn off LinkedIn birthday notifications
Read 👉 How to discover LinkedIn users nearby
HOW TO TURN OFF LINKEDIN BIRTHDAY NOTIFICATIONS
was written by…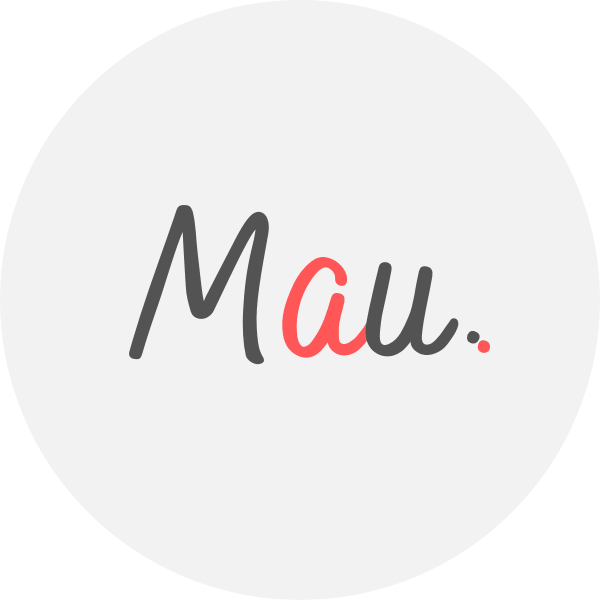 MAU. is an Award Winner Digital Marketing Specialist (Masters in Marketing), Certified Facebook/Adwords Professional, Certified SEO Consultant, Top Linkedin Influencer (6k connections), StartUp Investor, Writer, International Speaker. 15+ years experience optimising Digital Marketing Campaigns. Worked for top brands such as Realestate.com.au, News Limited, The Athletes Foot, Thrifty, NSW Government. MAU.also trains marketers via Strategy Workshops & Training Sessions. His popular Digital Marketing Plan & Social Media Plan templates downloaded by thousands. MAU. travels the world (37 countries visited) while teaching Digital Marketing or completing creative photography briefs and conceptual photography assignments. MAU. enjoys soccer, latin music and dancing. Subscribe to MAU's e-newsletter connect on LinkedIn Instagram Facebook

eDigital – Australia's Most 🏆 Visited Digital Marketing Site
Read 👉 Best LinkedIn Marketing Courses
NOW YOUR TURN! 
Share your opinion or your best tip below 😀 ⇓