MARKETING 2025 RESEARCH REPORT by Marketo and ADMA
Find below Marketing 2025 Research Report by Marketo and ADMA. Need support with digital marketing? contact us.
Support eDigital!
Make a donation towards "always-free" content. Thank you 😀
Do not miss >> THE BEST DIGITAL MARKETING TOOLS
Marketers are in the middle of massive changes, fuelled by marketing technology and— just as powerfully—by changing consumer needs. When surveyed about the future, marketers confirm a professional work environment very different from the one they manage today.
Marketers are predicting great changes in the current marketing toolset they will use and the skills they will need to do their marketing jobs.
Machine learning, sophisticated analytics, and neuromarketing are viewed as the most important marketing skills in 2025 and the tools that enable these will sit on top of the shopping list.
It is expected that many current activities such as email marketing, social media marketing and digital media marketing are expected to decrease.
While the tools marketers use and the skills they need will change, the core focus will not.
Customer lifetime value (CLV) will replace customer retention (CR) as the top priority, though retention remains in second place.
The big mover is marketing-sourced revenue, which jumps from sixth today to 2025: A Marketer's Look Ahead third.
On the other hand, marketers believe Lead Gen will be much less of a priority. Among large companies, the drop is from 18% to 6%, for medium companies from 21% to 6%, and in smaller companies (who presumably expect to be bigger companies by then) the proportion of marketers who say it will be a top priority – dropping from 26% to 9%. That decline represents one of the biggest changes in the survey.
Support eDigital!
Make a donation towards "always-free" content. Thank you 😀
Do not miss >> How to adjust and transform your marketing during a crisis – Best Marketing ideas 
MARKETING 2025 RESEARCH REPORT by Marketo and ADMA
was brought to you by…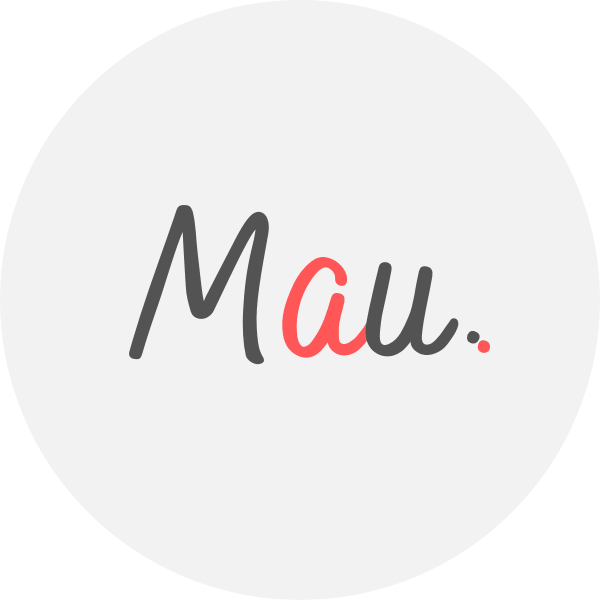 Award Winner Digital Marketer, top Linkedin Influencer, Certified Facebook / Adwords Professional, Certified SEO Consultant, StartUp Investor, Writer, Speaker. 15+ years optimising some of Australia's top brands. MAU.trains marketers via Strategy Workshops & Training Sessions inc his popular Digital Marketing Plan & Social Media Plan templates. MAU. enjoys football, Latin music & hiking while teaching Digital Marketing or completing creative photography briefs and conceptual photography assignments. Subscribe to MAU.'s e-newsletter connect on LinkedIn Instagram Facebook
eDigital – Australia's "Digital Marketing" Destination
Share your opinion below 😀 ⇓