TRAVEL COLOMBIA PHOTOGRAPHY
Find below the best Colombia travel photography curated by MAU. Digital Nomad, poet, photographer, football fan, latin dancing and Spanish teacher.
TRAVEL COLOMBIA PHOTOGRAPHY
A RELUCTANT  WARRIOR BY KELLY BROOK NICHOLLS
ABOUT "A RELUCTANT  WARRIOR" BOOK
When Luzma's brother Jair unwittingly uncovers the plan by Colombia's most notorious drug cartel to smuggle an unprecedented cocaine shipment into the US, it puts their family in grave danger.
Jair's kidnapping by the cartel, forces Luzma to go face to face with vicious paramilitary leader, El Cubano, and General Ordonez, ruthless head of the military – men who will stop at nothing to protect their empires. But for Luzma, nothing is more important than saving her family – not even her own life.
While the story and characters in A Reluctant Warrior are fictitious, they are based on events Kelly Brooke Nicholls witnessed first-hand while living and working in Colombia. During this time, she interviewed thousands of victims of paramilitaries, guerrilla and drug cartels. She knows Buenaventura, where the novel is set, intimately, including the most notorious neighborhoods where foreigners rarely venture. She worked closely with the former Andean Director of the Drug Enforcement Administration to help her realistically map the events in this novel.
Now her gripping novel of one young woman's terrifying encounter with Colombia's most notorious drug cartel gives readers a rare glimpse into Colombia's drug wars and their impact on ordinary citizens.
ABOUT THE AUTHOR
Kelly Brooke Nicholls' fascination with other cultures was instilled in her early years growing up on a boat in the south pacific islands. She's been passionate about human rights from an early age and following a stint as a journalist at Australian Associated Press she moved to Latin America when she was 23. From there she was compelled to make a difference and help people affected by conflict, abuse and extreme poverty. She has over 15 years' senior leadership experience working for NGOs ranging from Medecins Sans Frontieres/Doctors Without Borders to a small indigenous-led organisation in the Ecuadorian Amazon. Her extensive time living and working in Colombia has left an indelible mark. She has travelled extensively to places few foreigners have been, researching and documenting the impact of the ongoing war on ordinary citizens and the horrendous human rights abuses inflicted on them.
Kelly wrote her novel A Reluctant Warrior to help shine a light on the way ordinary Colombian citizens have suffered and continue to suffer, despite the advancement in the Peace Agreement. But more than that, she wrote this book to celebrate, support and amplify the message of the brave people who risk their lives to protect and make a difference to others.
Kelly strongly believes that everyone has the ability to make a difference in the world and bring about positive change, and has spent her life helping people achieve that.
Kelly lives on the Northern Beaches of Sydney with her Afro-Colombian husband and children.
TRAVEL COLOMBIA PHOTOGRAPHY 
was brought to you by…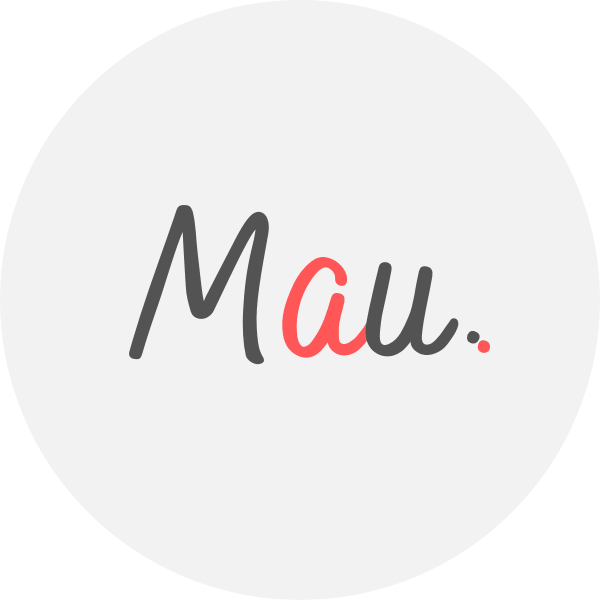 Award Winner Digital Marketer, top Linkedin Influencer, Certified Facebook / Adwords Professional, Certified SEO Consultant, StartUp Investor, Writer, Speaker. 15+ years optimising some of Australia's top brands. MAU.trains marketers via Strategy Workshops & Training Sessions inc his popular Digital Marketing Plan & Social Media Plan templates. MAU. enjoys football, latin music & hiking while teaching Digital Marketing or completing creative photography briefs and conceptual photography assignments. Subscribe to MAU.'s e-newsletter connect on LinkedIn Instagram Facebook
eDigital – Australia's "Digital Marketing" Destination
Share your opinion below 😀 ⇓