HOW TIKTOK ALGORITHM WORKS
Find below how Tiktok algorithm works and how to ensure your Tiktok videos get recommended.
HOW TIKTOK ALGORITHM WORKS
TikTok's video content is all about creativity and entertainment.
Tiktok is one of the newest and most popular social media platforms where video creators can share their videos and engage with other video producers.
The "For You" feed is central to the TikTok user experience and is part of what enables that connection and discovery.  In fact, the "For You" feed is where users spend most of their time on the platform. 
When users open TikTok and land in your "For You" feed, users are presented with a stream of videos curated to your interests, making it easy to find content and creators they love. This feed is powered by a unique recommendation algorithm that delivers content to each user that is likely to be of interest to that particular user.
Part of the magic of TikTok algorithm is that there's no one "For You" feed – while different people may come upon some of the same standout videos, each users' feed is unique and tailored to that user.
The basics about Tiktoks algorithm
The TikTok algorithm feeds its recommendation system that suggests content after taking into account user preferences as expressed through interactions with the app, like posting a comment or following an account. The TikTok algorithm helps the recommendation system gauge the content users like as well as the content they will prefer to skip. 
How the TikTok algorithm works
The TikTok algorithm recommends content by ranking videos based on a combination of factors – starting from interests you express as a new user and adjusting for things you indicate you're not interested in, too – to form users' personalised "For You" feed. 
TikTok video recommendations powered by the algorithm are based on a number of factors, including:
User interactions such as the videos a user likes or shares, accounts a user follows, the comments a user posts, and content a user creates.
Video information, which might include details like captions, sounds, and hashtags.
Device and account settings like user's language preference, country setting, and device type. These factors are included to make sure TikTok is optimised for performance, but they receive lower weight in the TikTok recommendation system relative to other data points measured since users don't actively express these as preferences.
All these factors are processed by Tiktok algorithm and recommendation system and weighted based on their value to a user.
A strong indicator of interest, such as whether a user finishes watching a longer video from beginning to end, would receive greater weight than a weak indicator, such as whether the video's viewer and creator are both in the same country. Videos are then ranked to determine the likelihood of a user's interest in a piece of content, and delivered to each unique For You feed.
While a video is likely to receive more views if posted by an account that has more followers, by virtue of that account has built up a larger follower base, neither follower count nor whether the account has had previous high-performing videos are direct factors in the TikTok algorithm and recommendation system.
HOW TIKTOK ALGORITHM WORKS
was brought to you by…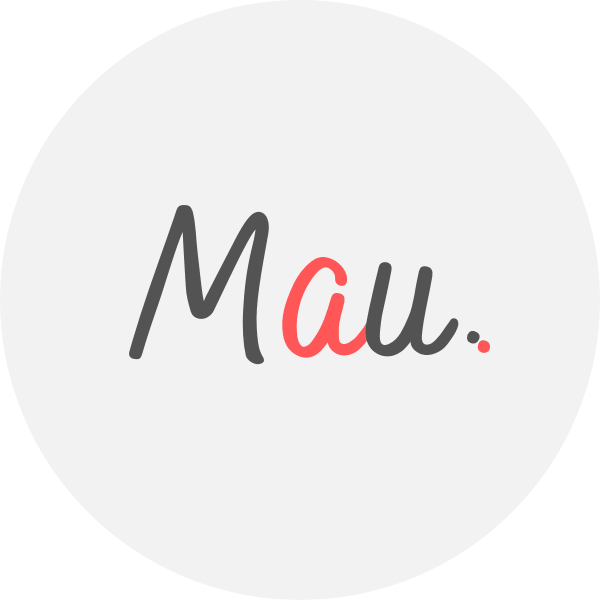 Award Winner Digital Marketer, top Linkedin Influencer, Certified Facebook / Adwords Professional, Certified SEO Consultant, StartUp Investor, Writer, Speaker. 15+ years optimising some of Australia's top brands. MAU.trains marketers via Strategy Workshops & Training Sessions inc his popular Digital Marketing Plan & Social Media Plan templates. MAU. enjoys football, latin music & hiking while teaching Digital Marketing or completing creative photography briefs and conceptual photography assignments. Subscribe to MAU.'s e-newsletter connect on LinkedIn Instagram Facebook
eDigital – Australia's "Digital Marketing" Destination
Share your opinion below 😀 ⇓