WORLD FOOTBALL REPORT 2018 by Nielsen Sports
The global reach of football, or soccer, is unequalled among sports in terms of value to media and sponsors. With the FIFA World Cup Russia 2018 upon us, Nielsen offers a snapshot of the vast collection of data and insights surrounding the world's most popular sport.
A survey of 18 major markets across the Americas, Europe, the Middle East and Asia shows the sport garnering powerful interest in more than 40% of the population, well ahead of its nearest rival sports.
For television media, this translates into mega audiences and competitive rights fees. On social media, football's stars are generating world-beating follower numbers and engagement of some of the biggest celebrities from music, film and other sports.
In the World Football 2018 report, we explore fan behaviour, media consumption habits and sponsorship insights from around the world. We also look at how commercial trends are shaping the future of football.
RELATED: 
WORLD FOOTBALL REPORT 2018 by Nielsen Sports
was brought to you by…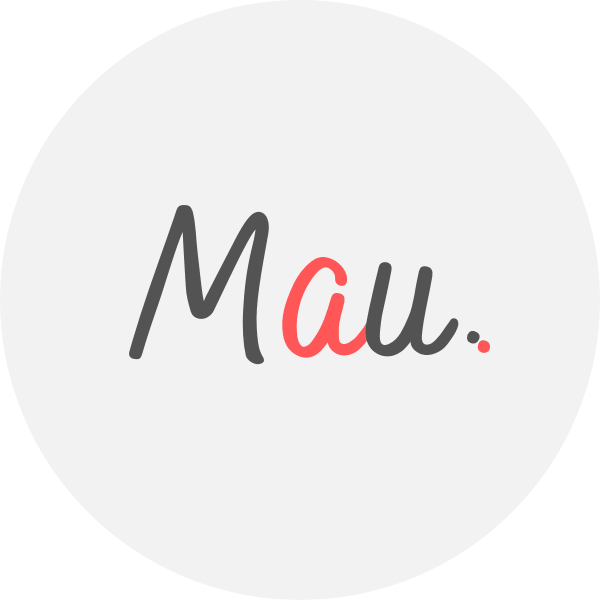 MAU. is an Award Winner Digital Marketing Specialist (Masters in Marketing), Certified Facebook/Adwords Professional, Certified SEO Consultant, Top Linkedin Influencer (6k connections), StartUp Investor, Writer, International Speaker. 15+ years experience optimising Digital Marketing Campaigns. Worked for top brands such as Realestate.com.au, News Limited, The Athletes Foot, Thrifty, NSW Government. MAU.also trains marketers via Strategy Workshops & Training Sessions. His popular Digital Marketing Plan & Social Media Plan templates downloaded by thousands. MAU. travels the world while teaching Digital Marketing or completing creative photography briefs and conceptual photography assignments. MAU. enjoys football, latin music and trekking. Subscribe to MAU. e-newsletter or connect on LinkedIn Instagram Facebook

eDigital – One of Australia's Top 5 Most 🏆 Visited Digital Marketing Sites
NOW YOUR TURN! 
Share your opinion or your best tip below 😀 ⇓