SPROUT SOCIAL INDEX 2018 REPORT
Find out below the latest Sprout Social Index 2018 report.
Introduction
The days of social as an optional marketing channel are over. Now that social has its rightful place at the table, it is vital to understand where in the funnel social efforts should be targeted. As marketers, we hear about ROI every single day—and social marketers remain anxious about it. To truly understand what ROI means in the social marketing industry, and how social marketers are aligning with consumer preferences, we asked more than 2,000 social marketers how they approach structure, goals and content. We asked about their priorities and what they need to do their best work. Then we cross-referenced their efforts against what consumers actually want. We found that social is still very much a personal platform. People spend time on social, first and foremost, to interact with family and friends. As brands put together campaigns and messaging, they must remember that they are guests at dinner, not members of the nuclear family: their role in user feeds is delicate, valuable and should be treated with great care. So how can brands disrupt the user experience in the least intrusive and most relevant way? Our data shows the answer: with awareness and consideration stage content. Think long-term, not quick fix. Think relationships, not attribution. Our latest and most comprehensive Sprout Social Index shows how marketers should realign and redefine their social strategies and how serving audiences contributes to the bottom line.
RELATED > BEST SOCIAL MEDIA MARKETING TOOLS
SPROUT SOCIAL INDEX – REPORT
was brought to you  by…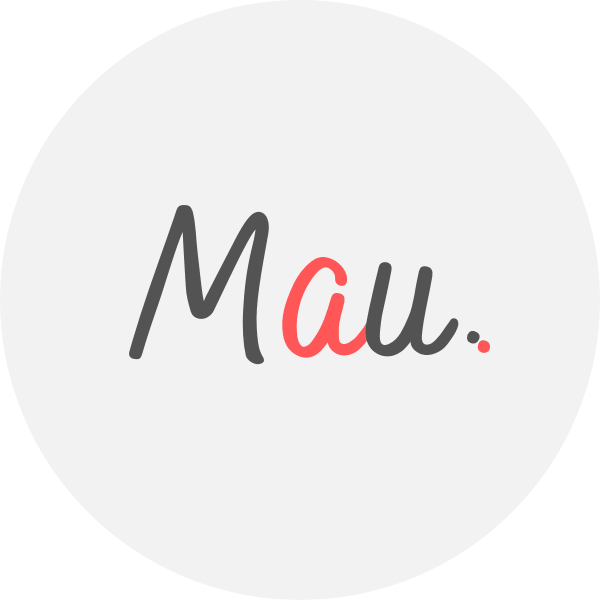 MAU. is an Award Winner Digital Marketing Specialist (Masters in Marketing), Certified Facebook/Adwords Professional, Certified SEO Consultant, Top Linkedin Influencer (6k connections), StartUp Investor, Writer, International Speaker. 15+ years experience optimising Digital Marketing Campaigns. Worked for top brands such as Realestate.com.au, News Limited, The Athletes Foot, Thrifty, NSW Government. MAU.also trains marketers via Strategy Workshops & Training Sessions. His popular Digital Marketing Plan & Social Media Plan templates downloaded by thousands. MAU. travels the world (37 countries visited) while teaching Digital Marketing or completing creative photography briefs and conceptual photography assignments. Mauricio speaks three languages, football fan, latin dancer. Subscribe to Mauricio's e-newsletter connect on LinkedIn Instagram Facebook

eDigital – One of Australia's Top 5 Most 🏆 Visited Digital Marketing Sites
NOW YOUR TURN! 
Share your opinion or your best tip below 😀 ⇓