THE SOCIAL CUSTOMER EXPERIENCE WHITEPAPER – HOOTSUITE
Learn how enterprise organisations are using social media to transform the customer journey. 
THE SOCIAL CUSTOMER EXPERIENCE WHITEPAPER – HOOTSUITE
Over 80% of businesses agree that social media is a key channel for delivering exceptional customer experiences. But only 58 percent of businesses have a defined strategy for integrating social into their existing customer experience programs. This report confirms how enterprise companies are using social in their CX strategies and how marketers can use social media to build exceptional and differentiated customer experiences. This white paper presents research findings that looks at how companies are engaging with prospects and customers at different stages of the customer journey and includes comparisons between B2B and B2C, North America and Europe, and which business functions are using social channels.
Find out:
Map the entire social journey of your customers to build understanding
Secure early wins with social data and customer intelligence
Expand your social strategies beyond brand awareness
Look beyond superficial and misleading surface metrics
Focus on training, culture and collaboration to empower employees into the power of social.
This report was produced by London Research in partnership with Hootsuite and was based on a survey of 300 executives at companies with more than 1,000 employees.
THE SOCIAL CUSTOMER EXPERIENCE WHITEPAPER – HOOTSUITE
was brought to you by…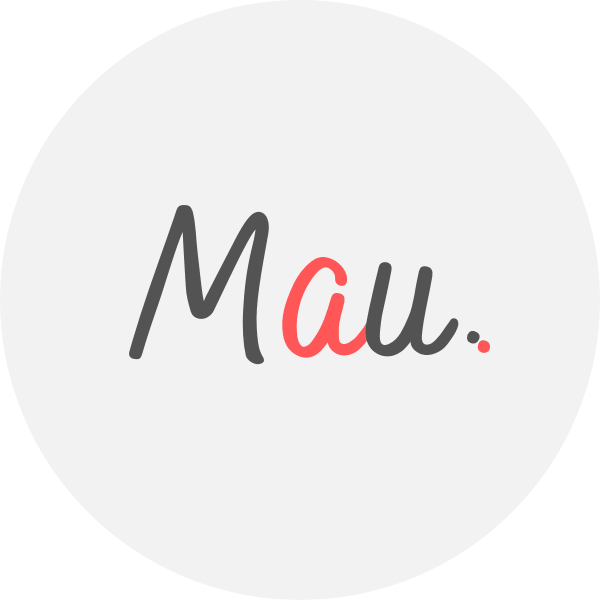 MAU. is an Award Winner Digital Marketing Specialist (Masters in Marketing), Certified Facebook/Adwords Professional, Certified SEO Consultant, Top Linkedin Influencer (6k connections), StartUp Investor, Writer, International Speaker. 15+ years experience optimising Digital Marketing Campaigns. Worked for top brands such as Realestate.com.au, News Limited, The Athletes Foot, Thrifty, NSW Government. MAU. also trains marketers via Strategy Workshops & Training Sessions. His popular Digital Marketing Plan & Social Media Plan templates downloaded by thousands. MAU. travels the world while teaching Digital Marketing or completing creative photography briefs and conceptual photography assignments. MAU. enjoys football, latin music and trekking. Subscribe to MAU. e-newsletter or connect on LinkedIn Instagram Facebook

eDigital – One of Australia's Top 5 Most 🏆 Visited Digital Marketing Sites
NOW YOUR TURN!