THE STATE OF SOCIAL MARKETING 2017 – SIMPLY MEASURED REPORT PDF
THE STATE OF SOCIAL MARKETING 2017 – SIMPLY MEASURED REPORT PDF
The State of Social Marketing 2017 Simply Measured report is based on answers from  2,738 social media marketing professionals from 111 countries.
This report shares insight and understanding of a dynamic industry where new networks emerge, old networks evolve, and user bases continue to rise at rapid rates. The report also exposes the contradictions at play in today's social marketing landscape.
This year we compare the results of brands and agencies to gain perspective on the unique experiences of these two sectors. 64.8% of our respondents were employees at companies and 35.2% of our respondents identified themselves as employees at agencies.
KEY REPORT FINDINGS
Agencies are pushing for results from social more than brands.
Social ad spending is increasing.
Almost half of the respondents reported analytics software as their most-needed resource: But less than a quarter claim they have the budget necessary for analytics software.
More than half of brands say that influencers are vital to the success of their social programs, specifically for extending brand reach: But over 76% of brands say they have no dedicated budget for influencer marketing
Social is definitively a marketing function, and ROI is definitively marketers #1 challenge.
Most popular social media marketing metric is Engagement.
Most useful social media marketing paid ads are sponsored posts by influencers.
Reach and Expertise are the most popular factors when choosing an ideal influencer
Extend client Reach and Promote products are Most popular top activities Agencies use Influencers for
Extend our reach and Share content are most popular top activities Brands use influencers for 2017
REPORT AUTHORS
Lucy Hitz – Head of Marketing Communications – Simply Measured
Bryan Blackburn – Content Marketing Manager – Simply Measured
ABOUT SIMPLY MEASURED
Simply Measured is a leading social analytics provider offering the industry's only full-funnel social analytics platform. Simply Measured helps marketers measure everything from conversations to conversions, so you can prove social's impact and improve performance across marketing.
REPORT CONTENT
State of Social Media Organization 7
Social Media's Potential Impact 11
The Challenges Social Marketers Face in 2017 14
Conversations About Social ROI 16
The State of Industry Practices 17
Areas of Focus in 2017 17
Marketers Struggle to Fund Social Analytics Software 19
Paid Social 21
The Rise of Influencer Marketing 25
The State of Social Networks 31
Active Users Across the Globe 31
Social Is Ever-Evolving 33
State of Facebook 34
Facebook's Audience 34
Facebook Network Updates 35
Facebook Timeline 36
State of Twitter 37
Twitter's Audience 37
Twitter Network Updates 38
Twitter Timeline 39
State of Instagram 40
Instagram's Audience 40
Instagram Network Updates 41
Instagram Timeline 42
State of YouTube 43
YouTube's Audience 43
YouTube Network Updates 44
YouTube Timeline 45
State of Snapchat 46
Snapchat's Audience 46
Snapchat Network Updates 47
Snapchat Timeline 48
State of LinkedIn 49
LinkedIn's Audience 49
LinkedIn Network Updates 50
LinkedIn Timeline 51
State of Pinterest 52
Pinterest's Audience 52
Pinterest Network Updates 53
Pinterest Timeline 54
State of Tumblr 55
Tumblr's Audience 55
Tumblr Network Updates 56
Tumblr Timeline
NEXT
Contact us below ⬇
This article was brought to you by…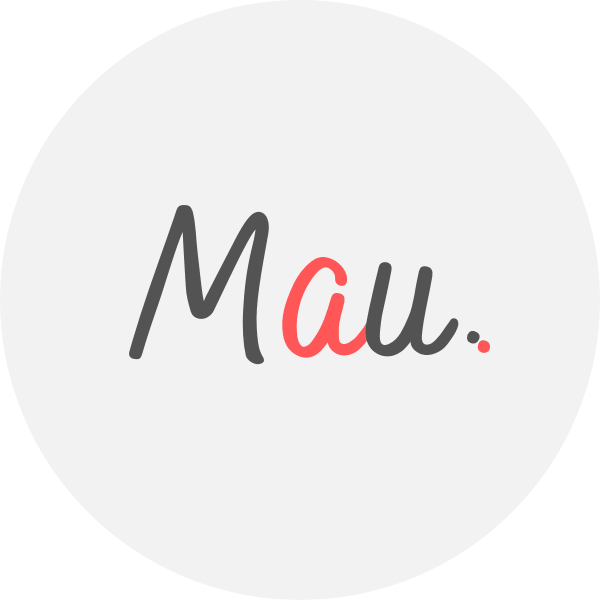 Mau is a Senior Digital Marketing Specialist with 15+ years helping clients solve their digital marketing challenges. Mau is a certified Facebook & Adwords Professional, Certified SEO Consultant and industry speaker. Mau trains marketers via Strategy Workshops & Training Sessions inc his popular Digital Marketing Plan & Social Media Plan templates. Subscribe to Mau's e-newsletter connect on LinkedIn Instagram Facebook
eDigital – Australia's "Digital Marketing" Destination