SOCIAL MEDIA FOR GOVERNMENT SERVICES
Find below our Social Media for Government Services. Our Services include social media training for government employees and contractors as well as Social Media Audits and Social Media sentiment tracking, analysis and reporting specially crafted for Government organisations: agencies, department, etc. We serve Australian government organisations in Sydney, Melbourne, Brisbane and other major cities and overseas.
SOCIAL MEDIA FOR GOVERNMENT SERVICES
SOCIAL MEDIA FOR GOVERNMENT TRAINING
eDigital's Social Media Training for Government Training Services are customised and carefully crafted training sessions for your exact government agency needs. We work with you to define your training needs, objectives, training content, training deliverables and dates.
All our social media for government organisation training is delivered on-site classes giving you the convenience of not mobilising your employees and/or contractors. Your certified eDigital training facilitator will run the training at your Government offices anywhere in Australia. Our social media training for government agencies is flexible to be delivered as:
Full-day and half-day workshops
A set of specific social media training sessions, classes or workshops during the year
BENEFITS OF SOCIAL MEDIA FOR GOVERNMENT ORGANISATIONS TRAINING
Is your government team intrigued by Social Media but unsure how you use this channel in a creative way that will interest your audiences?  There are plenty of great examples of government organisations, agencies and departments using Social Media exceptionally well as part of a larger marketing and content creation strategy.
Using social media for your government agency shows that your government department is not only knowledgeable about new social media trends but also agile enough to apply them to your own communication needs.
WHY CHOOSING

e

DIGITAL FOR YOUR NEXT GOVERNMENT SOCIAL MEDIA TRAINING
Mau our Senior Social Media Trainer worked for the NSW Department of Lands (Government Agency) leading its Digital Marketing and Social Media efforts as an Online Communications Consultant and offers first-hand experience on how to effectively use Social Media as marketing, communication and content tool for Government departments.
SOCIAL MEDIA TRAINING LOCATIONS
Our social media training programs for Government Agencies can be run anywhere in Australia and overseas including main cities such as: Sydney, Melbourne, Brisbane, Perth, Adelaide and other major cities or towns.
HOW TO BOOK OUR SOCIAL MEDIA TRAINING FOR GOVERNMENT 
Step 1: Please send us a detailed email with your specific Social Media Training objectives, initial dates, sessions, and exact deliverables (What you would like participants to be able to action, complete, achieve, manage after the training)
Step 2: We will call you to confirm your Social Media training brief.
Step 3: Once your brief is confirmed and all clear, we will send you a quote.
Step 4: You will review our quote and if satisfied, you will make a payment.
Step 5: Once the payment is completed, we will facilitate social media training for your government agency.
Step 6: Once training is completed, we will offer a completed session debrief and you will be encouraged to provide feedback.
Step 7: Your government team will now be ready to action the learnings.
Look forward to hearing from you!
RELATED > Social Media for Government Contractors Training
If you want to learn more about our Social Media for Government Audits and/or Social Media Listening for Government services that include public sentiment tracking, analysis and reporting, please contact us.
SOCIAL MEDIA FOR GOVERNMENT SERVICES
was brought to you by…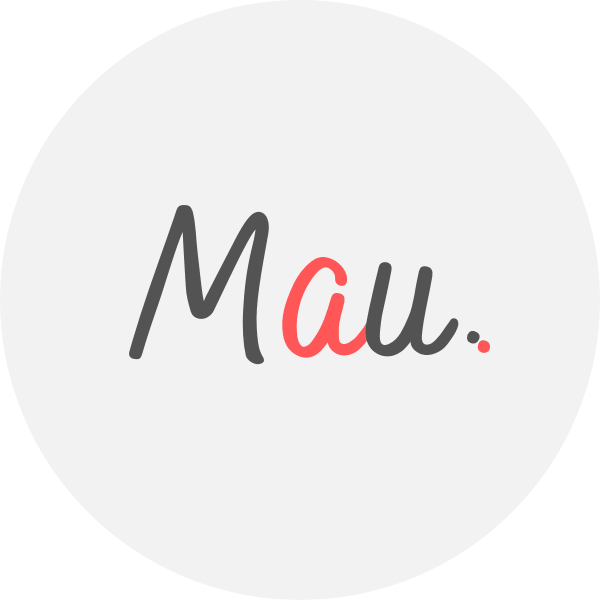 Award Winner Digital Marketer, top Linkedin Influencer, Certified Facebook / Adwords Professional, Certified SEO Consultant, StartUp Investor, Writer, Speaker. 15+ years optimising some of Australia's top brands. MAU.trains marketers via Strategy Workshops & Training Sessions inc his popular Digital Marketing Plan & Social Media Plan templates. MAU. enjoys football, Latin music & hiking while teaching Digital Marketing or completing creative photography briefs and conceptual photography assignments. Subscribe to MAU.'s e-newsletter connect on LinkedIn Instagram Facebook
eDigital – Australia's "Digital Marketing" Destination
Share your opinion below 😀 ⇓