e

DIGITAL SOCIAL MARKETING AWARDS AUSTRALIA 2021
The eDigital Social Marketing Awards Australia 2021 (eSMA) are now open to Australian charities running some of the best marketing campaigns for a good social cause.
e

EDIGITAL SOCIAL MARKETING AWARDS AUSTRALIA 2021
ABOUT THE AWARDS
The eDigital Social Marketing Awards Australia 2021 celebrate the most accomplished social marketing campaigns in the Australian charity sector.
The eDigital Social Marketing Awards Australia 2021 is not just an award, it is an important indicator of effective use of social marketing techniques by Australian charities for a good social cause. These awards also celebrate Social Marketers' hard work and commitment to help solve a social issue affecting a community in Australia.
Winning this award is a certificate of excellence for social marketing, an important milestone for your charity's marketing team.
This is NOT a social media marketing award, this is is a Social Marketing award. If not sure, find the meaning and definition of Social Marketing.
ELIGIBILITY
To be eligible to enter and win these awards, you must be a Deductible Gift Recipient (DGR) Australian charity. Only a single entry is allowed per charity. Marketing agencies are welcome to apply on behalf of their clients, however, if your client is selected as the "Winner", your client will be the receiver of the Awards' Prize, not you.
WINNER PRIZE
The final winner awards prize includes:
USD$1000 to the winning entry (must have a Paypal account) and should be used for your charity's marketing campaigns.
Award Badge. The 2021 Award Badge design file will be given to the winner. The winner will be able to exclusively use it on their website and/or other marketing material.
Free promotion on our website. A premium article that describes and congratulates your winning entry will be published on

e

Digital website (One of Australia's most visited Digital marketing websites – 280k visitors in the last year)
Winner announcement to our subscribers.  A winner email announcement will be sent to  our 3.5k+ subscribers
THE JURY 
The winner and finalists are determined by the editorial staff at eDigital taking into consideration:
Your social marketing strategy, delivery and skills used inc research, planning, measurement, evaluation.
Your team's hard work and level of effort invested to achieve your results
Your partnerships with other organisations to achieve your social marketing campaign objectives
The number of people positively affected by your social marketing program
Your plan on how to use the winning prize money
ENTRIES
Entries are now open for the eDigital Social Marketing Awards Australia 2021. The final deadline for entries is 16th July 2021.
WINNER ANNOUNCEMENT
eDigital Social Marketing Awards Australia 2021 winners will be announced on our website on 4th Nov 2021. Winners and finalists will be recognised at a virtual event in Nov 2021.
ENTRY PRICES
Early bird entries USD$20: Ends 30th April 2021 11:59 p.m. AEDT – CLOSED NOW –
Regular entries USD$$45:  Ends 30th June 2021 11:59 p.m. AEDT
There will be no deadline extensions beyond those outlined above.
Once payment is confirmed, we will email you a link to the Awards Entry Form.  Completed forms must be submitted before 30th August 2021 11:59 p.m AEDT
TIMELINE
Jan 2021 – The eDigital Social Marketing Awards Australia 2021 are announced and entries are opened
30th April 2021 – Early bird entries deadline
30th June 2021 – Regular entries deadline
30th Aug 2021 – Form submissions deadline
4th Nov 2021 – Winners are announced
Nov 2021 – Virtual event to recognise winners and finalist.
NEXT
This is a great alternative option for charity grants in Australia.
We look forward to hearing from you. Contact us if you have any questions.
This article was brought to you by…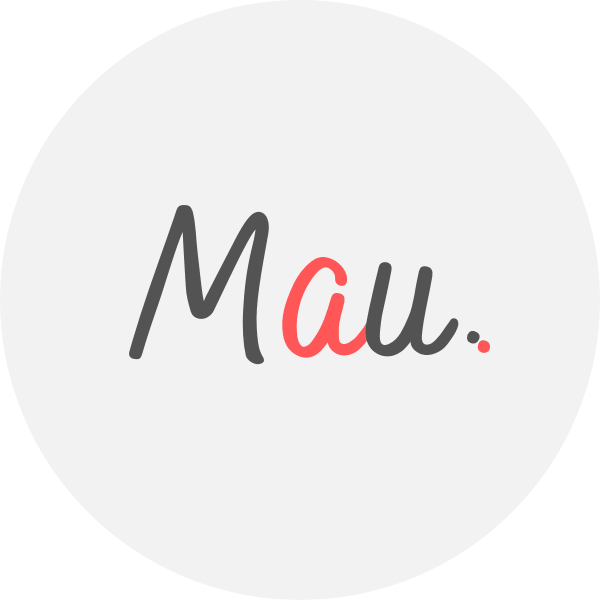 Mau is a Senior Digital Marketing Specialist with 15+ years helping clients solve their digital marketing challenges. Mau is a certified Facebook & Adwords Professional, Certified SEO Consultant and industry speaker. Mau trains marketers via Strategy Workshops & Training Sessions inc his popular Digital Marketing Plan & Social Media Plan templates. Subscribe to Mau's e-newsletter connect on LinkedIn Instagram Facebook
eDigital – Australia's "Digital Marketing" Destination