TOP 12 BEST SEO TIPS FOR HTTPS TRANSITION
Find below the best SEO tips for your https transition – secure SSL certificate. Brought to you by MAU. Digital Marketing Specialist at eDigital
WHAT IS HTTPS?
HTTPS means that the interactions between a user and your website are encrypted. This means, there is no way someone can intercept a transaction and obtain user's password or credit card details, or any other sensitive personal information. That's what HTTPS really does.
WHY TRANSITIONING TO HTTPS?
Two main key reasons, specially for any website that sells anything online (online retailers, e-commerce, etc)
Avoid Google Chrome "not secure" on password fields and credit card fields.
Keep your conversion rate at an optimal level. if you do not transition, it is likely that your conversion rates will decrease.
Keep your SEO traffic volume. If you do not transition, it is likely that Google will progressively give better rankings to HTTPS websites.
TOP 8 TIPS WHEN MOVING TO HTTPS
TIP 1. BUY AN HTTPS CERTIFICATE
First you will need a HTTPS certificate. Your hosting provider should have some sort of HTTPS certificate available to purchase. Your hosting company should be able to handle the purchase and installation of the certificate for you. Obtain a 2048-bit certificate (the most secure one) and it is important to let them understand what you need that certificate for. Ensure you communicate to them how many domains do you need it for. If you run both www and non-www, then you will need the certificate for both.
If you happen to have many sub-domains, you may want to investigate which is the correct certificate for you as some certificates are limited. For most of us, a multiple domain certificate will be enough.
Tip 2. HOSTING COMPANY TO INSTALL HTTPS THE RIGHT WAY
Some hosting companies just switch HTTPS on with no redirects from HTTP to HTTPS, make sure you have a hosting company that helps you get the re-directs right.  Setup your web server at HTTPS. You need to get your hosting company to do this. Don't forget to redirect your www version of the https site to the root.
TIP 3: MAKE SURE ALL HTTP PAGES ARE REDIRECTED TO THEIR EQUIVALENT HTTPS VERSION
TIP 4: CHECK YOUR JAVASCRIPT IS ALSO AT HTTPS
TIP 5: CHECK YOUR CCS FILES ARE ALSO AT HTTPS
TIP 6: CHECK YOUR IMAGES AND PDF FILES ARE ALSO AT HTTPS
TIP 7: TAKE SPECIAL ATTENTION TO YOUR "THANK YOU" OR "CONFIRMATION" PAGES 
On many websites these "thank you" or "confirmation" pages are pages that count conversions. It is important that you check these pages.
TIP 8: ALL EXPTERNAL RESOURCES ON A PAGE SHOULD REFERENCE TO HTTPS
Ensure anything that is building the page is referencing HTTPS. That includes all external resources such as video embeds, image embeds, share bars and widgets, as they can all have an effect.
TIP 9: CHECK YOUR SERVER FILES
If you are on an Apache server or Nginx, you have to look at things like your Nginx config files, or your apache.ht access files to ensure there are no HTTP references in those files as well.
TIP 10: SET UP YOUR HTTPS SITE MAPS IN GOOGLE SEARCH CONSOLE
TIP 11:  CRAWL YOUR SITE ON GOOGLE SEARCH CONSOLE
Once all your redirections and sitemaps are in place, run a crawling check (Screaming Frog tool is useful), and do a protocol check to make sure the only HTTP references are ones that are external links and not actually part of your website.
TIP 12: CHECK YOUR SEO TRAFFIC AND SEO RANKING POSITIONS ON GOOGLE SEARCH CONSOLE
Check for any massive changes on traffic volume or ranking positions.
IMPORTANCE OF MOVING TO HTTPS FOR SEO
If you have poor content on your website; it's likey more important to fix that first. All the security in the world won't help you if you don't have great, unique content.
BEST SEO TIPS FOR HTTPS TRANSITION
was brought to you by…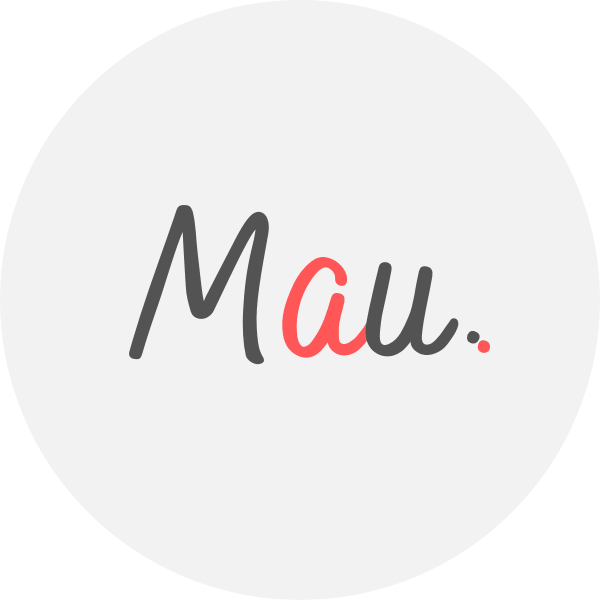 Award Winner Digital Marketer, top Linkedin Influencer, Certified Facebook / Adwords Professional, Certified SEO Consultant, StartUp Investor, Writer, Speaker. 15+ years optimising some of Australia's top brands. MAU.trains marketers via Strategy Workshops & Training Sessions inc his popular Digital Marketing Plan & Social Media Plan templates. MAU. enjoys football, latin music & hiking while teaching Digital Marketing or completing creative photography briefs and conceptual photography assignments. Subscribe to MAU.'s e-newsletter connect on LinkedIn Instagram Facebook
eDigital – Australia's "Digital Marketing" Destination
Share your opinion below 😀 ⇓