THE BEST SEO AUDIT CHECKLIST – EASY AND EFFECTIVE
Find below one of the Best SEO Audit checklists. Technical SEO audits are one of the Key tasks that define successful SEO strategies that will help improve your website's Google rankings.
SEO Audits are only as valuable as their correct implementation and impact. Whether you're a marketer, digital marketer, SEO consultant, SEO manager or an SEO Agency, the fun really begins when the audit is finished. eDigital SEO specialists can help you perform your SEO Technical Audit too.
Do not miss >> What is keyword research?
ABOUT THIS BEST SEO AUDIT CHECKLIST
We have taken into consideration the best SEO technical practices to create this checklist.
If we're going to SEO audit a site, why not do the audit in a way that makes the fun part—making change happen—much easier?
This SEO technical audit takes into consideration the most common SEO technical issues  (or the issues we are trying to prevent). This checklist makes technical audits faster, more effective, and more impactful.
Read on for more about how to use this SEO checklist. It is self-explanatory, though and please then let us know what you think.
SEO TECHNICAL AUDITS CHECKLIST FOR BEST RESULTS
SEO technical audits require checking many different SEO aspects in many different places. This SEO checklist for a technical SEO Audit is great, because is:
Comprehensive – Without a checklist, you'll probably still discover the obvious technical problems with a site. Using a checklist ensures you remember to check all the relevant boxes.
Productive – Working without a checklist takes more effort. At each stage, you have to decide what to do next. The checklist answers this question for you.
Allows for delegation –  Rigorously defining your work with a checklist allows you to delegate SEO tasks to different members of your team.
Learn more about >> How to do Keyword Research
BENEFITS OF USING A SEO TECHNICAL AUDIT CHECKLIST
Technical SEO audits, updates and improvements have one purpose: ensure your different website pages get better rankings on search engines: mainly in Google. Some of the key benefits include:
Break down technical to-dos by where to look or what tool they need to use.
A great tool for communicating the value of your work.
HOW TO GET STARTED WITH THIS SEO TECHNICAL AUDIT CHECKLIST
Send us an email with your full name requesting it.
Our checklist is on Google Docs, you will need a Gmail account to access it.
When you open it, you only have "view" permissions for the master document. To use it, please click on File>make a copy
You are ready to use the SEO Technical Audit Checklist. Screenshot below…
Check out some of the Best SEO tools – List
NEXT
Contact eDigital and get your technical SEO Audit done!
TECHNICAL SEO AUDIT CHECKLIST – EASY AND EFFECTIVE
was brought to you by…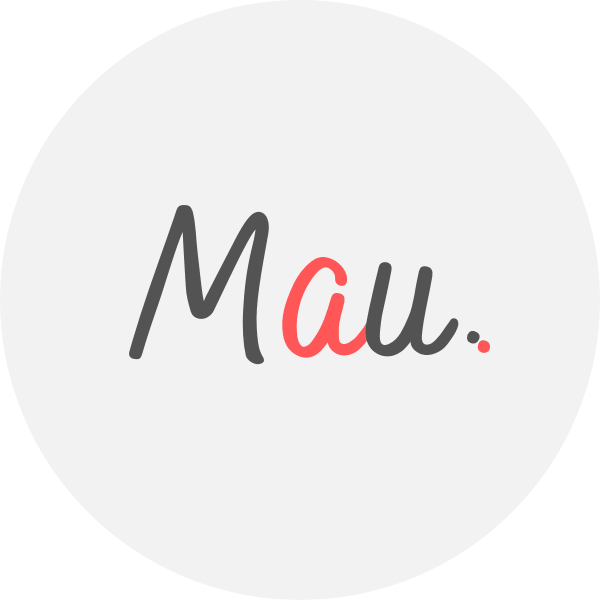 Award Winner Digital Marketer, top Linkedin Influencer, Certified Facebook / Adwords Professional, Certified SEO Consultant, StartUp Investor, Writer, Speaker. 15+ years optimising some of Australia's top brands. MAU.trains marketers via Strategy Workshops & Training Sessions inc his popular Digital Marketing Plan & Social Media Plan templates. MAU. enjoys football, latin music & hiking while teaching Digital Marketing or completing creative photography briefs and conceptual photography assignments. Subscribe to MAU.'s e-newsletter connect on LinkedIn Instagram Facebook
eDigital – Australia's "Digital Marketing" Destination
Share your opinion below 😀 ⇓