THE BEST PERFUME TYPES GUIDE
Find below the best perfume types guide. Curated by MAU. Senior Digital Marketing Specialist at eDigital.
Read > THE TOP 138 MOST POPULAR AUSTRALIANS ON INSTAGRAM IN 2019
THE BEST PERFUME TYPES GUIDE
Perfumes and fragrances are sold at different scent strengths which are based on the level of oil extract mixed with water and alcohol. The oil extract primarily determines the overall strength of the fragrance.
Fragrance levels are as follows:
Parfum (PAR): 15% – 30% oil extract (most expensive, lasts approx. 6 hours)
Eau de Parfum (EDP): 8% – 15% oil extract (lasts approx. 3 to 5 hours)
Eau de Toilette (EDT): 4% – 8% oil extract (lasts approx. 2 to 4 hours)
Cologne (COL): 3% – 5% oil extract (least expensive, lasts approx. 2 hours)
Please note: The above may vary for different skin types/nose sensitivity and is a rough guide only. Retailers may not refund/exchange if you feel the above is not met.
Fragrance type codes:
Some perfume brands may manufacture additional fragrance concentrations such as intense/concentrate/pure versions of the above.
Perfume Families
Fragrances and perfumes belong to different fragrance families, as defined by perfumers.
The major fragrance families are detailed below:
Perfumes may belong to more than one of the six major fragrance families, eg: a fragrance containing a combination of dry woods and oriental resins may be described as a Woody/Oriental fragrance.
Read >> BEST LINKEDIN PROFILE COVER PHOTO IDEAS
BEST PERFUME TYPES GUIDE
was brought to you by…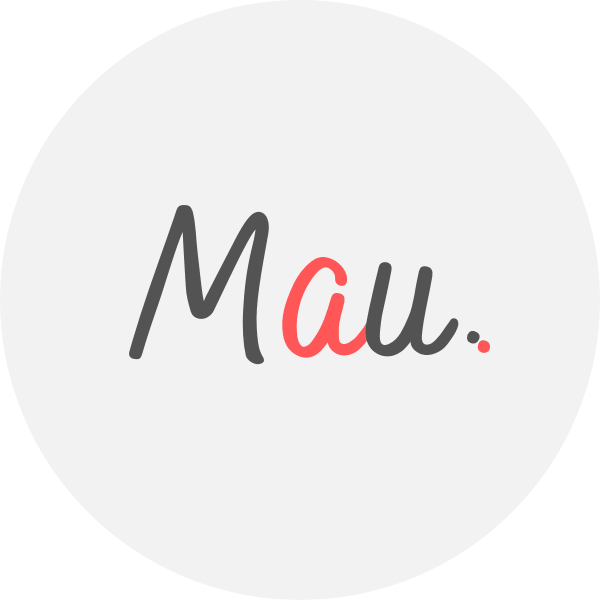 Award Winner Digital Marketer, top Linkedin Influencer, Certified Facebook / Adwords Professional, Certified SEO Consultant, StartUp Investor, Writer, Speaker. 15+ years optimising some of Australia's top brands. MAU.trains marketers via Strategy Workshops & Training Sessions inc his popular Digital Marketing Plan & Social Media Plan templates. MAU. enjoys football, Latin music & hiking while teaching Digital Marketing or completing creative photography briefs and conceptual photography assignments. Subscribe to MAU.'s e-newsletter connect on LinkedIn Instagram Facebook
eDigital – Australia's "Digital Marketing" Destination
Share your opinion below 😀 ⇓