THE BEST STAR METHOD INTERVIEW QUESTIONS
Find below the Best Start Method Interview Questions, Examples. All Curated in an easy-to-use list by MAU. Senior Digital Marketing Specialist at eDigital.
Related >> THE BEST INTERVIEW TIPS FOR RECRUITERS
THE BEST STAR METHOD INTERVIEW QUESTIONS
Do you need to hire a new Digital Marketer or Social Media manager but not sure how to use the STAR Method for interview questions?
It is ok, the below STAR Method interview question examples list will help you.
STAR Method stands for Situation, Task, Action, Result.
Some candidates are just naturally better at interviewing than others but that doesn't mean they're necessarily the right ones
for the role you are trying to find someone for. To ensure you're always getting the information that you need to pinpoint the best of the best candidates, you can use some of the most popular STAR method questions so you get answers from different applicants against the same criteria.
Tip for candidates and job seekers: When an interviewer asks you a behavioural question (based on your past performance in specific circumstances), it's useful to answer using the STAR method. It's a way of structuring your answers to make them as compelling as possible, while also providing all the relevant information that your interviewers need to hear. To make the most of this technique, give answers that are honest and thorough, without rambling. Give only the most relevant details to keep your answers concise— the interviewer will ask if they want more information.
START METHOD INTERVIEW QUESTIONS LIST
S – Situation
How was the situation of the business when you started your last role?  What was the challenge and how your performance was going to measure against (baseline?)?
T – Task
What set of key objectives and goals were you working toward? If you can list the top 2-3 would be great.
A – Action
What did you do specifically to address the situation and goals? List the top 5 activities you consistently completed to hit your goals.
R – Result
What was the result or outcome? How was it measured? What did you learn? Any transferable learnings to your next role?
EXAMPLE QUESTION
Tell me about a time when you were under a lot of pressure at work. How did you handle the situation?
Situation- What were the circumstances? What was the challenge?
In my previous role, an important member of the team quit suddenly in the middle of a major project. We knew we wouldn't be able to hire and onboard a new team member before the project's deadline—but this was a major project for a large client, and we didn't want to lose the account.
Task – What goal were you working toward?
I was tasked to take over their responsibilities in addition to my own to ensure the project was successful.
Action – What did you do specifically to address the situation?
I worked with my manager to deprioritize some other projects I was working on so that I could dedicate more time and effort to this account. I made myself completely available to the client, including taking calls with them some evenings to ensure they were wholly satisfied.
Result – What was the outcome? What did you learn?
The project was delivered on time and to a high standard. The client was so happy they went on to sign a larger contract with us.
Related > MARKETING SALARY GUIDE AUSTRALIA
STAR METHOD INTERVIEW QUESTIONS LIST
was brought to you by…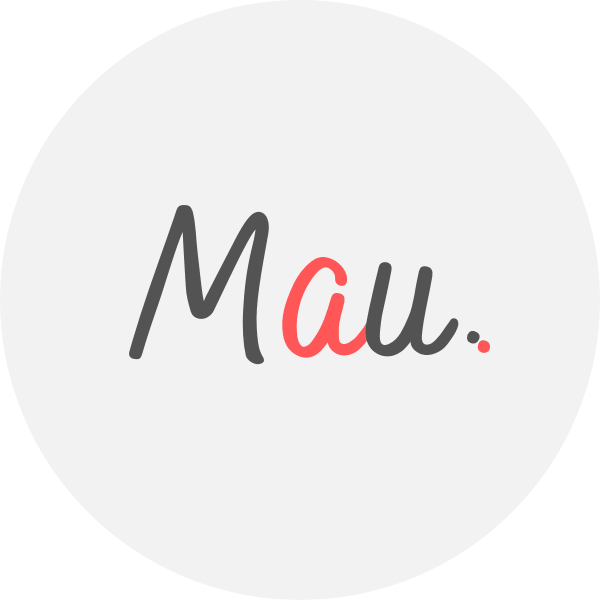 Award Winner Digital Marketer, top Linkedin Influencer, Certified Facebook / Adwords Professional, Certified SEO Consultant, StartUp Investor, Writer, Speaker. 15+ years optimising some of Australia's top brands. MAU.trains marketers via Strategy Workshops & Training Sessions inc his popular Digital Marketing Plan & Social Media Plan templates. MAU. enjoys football, Latin music & hiking while teaching Digital Marketing or completing creative photography briefs and conceptual photography assignments. Subscribe to MAU.'s e-newsletter connect on LinkedIn Instagram Facebook
eDigital – Australia's "Digital Marketing" Destination
Share your opinion below 😀 ⇓